The College Funding Coach® was created in 2002 to help families better understand the complex strategies of paying for college.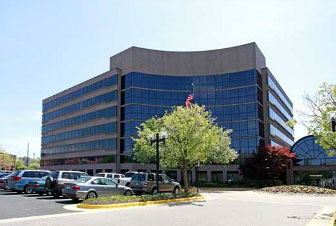 If you would like directions to the office of the coach you are meeting with,  please visit our coaches bios to find directions.
Looking to book a workshop?
Did you attend a workshop and want to set up an appointment?
Interested in becoming a College Funding Coach®?