Our informative workshop Little-Known Secrets of Paying for College helps families navigate the rules of saving and paying for college!
Who is The College Funding Coach®?
The College Funding Coach® was founded in 2002 to help families better understand the complex strategies for paying for college and making higher education more affordable. Since that time, The College Funding Coach® team has been on a mission to help families make the college dream a reality...and still retire one day.
Upcoming Workshops
These are our next three upcoming workshops. To see more, click the button below to see them all, or to find a workshop near you.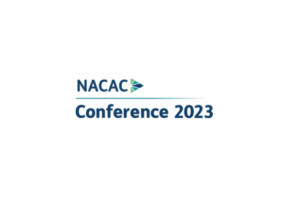 September 21

-

September 23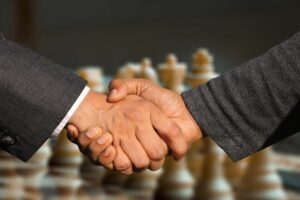 September 26 @ 12:00 pm

-

1:00 pm

EDT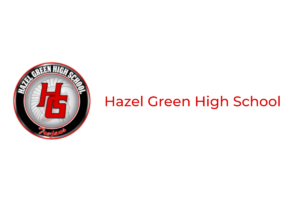 September 26 @ 6:00 pm

-

8:00 pm

CDT
Get great tips and interesting articles about saving for college.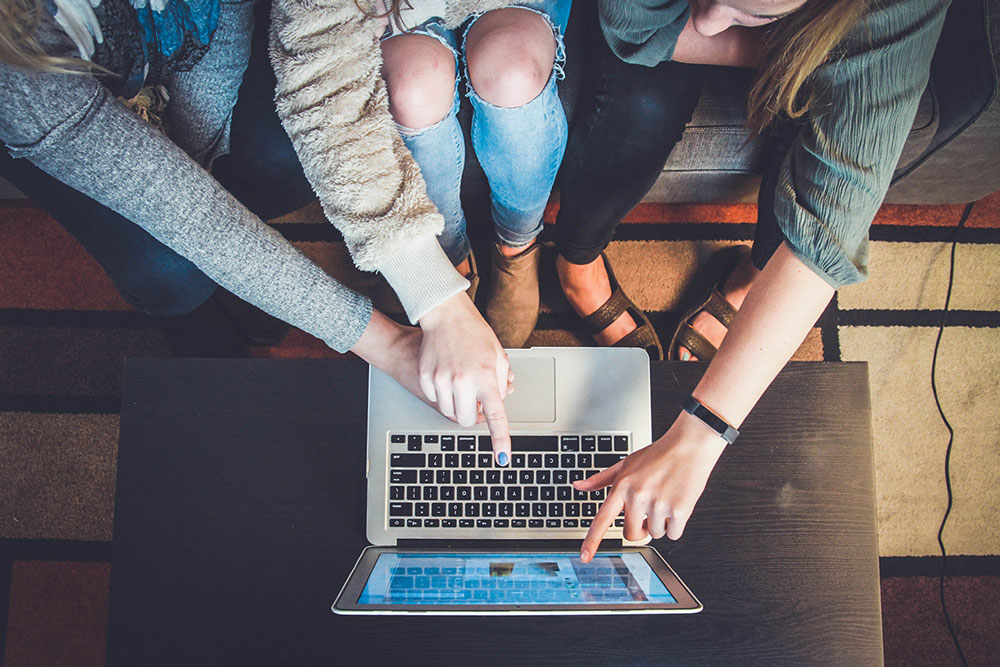 In the News
Coaches from The College Funding Coach® are frequently sought out for their expertise related to college funding, as well as broader financial planning topics. Here are a few recent examples:
Resources
Saving or paying for college is one piece of a much larger puzzle. By working with a myriad of professionals to create a comprehensive plan for college and incorporating it into a rock-solid financial plan, tremendous results are possible.  Take a look at a few of our carefully-curated resources that include some of the best in their respective businesses.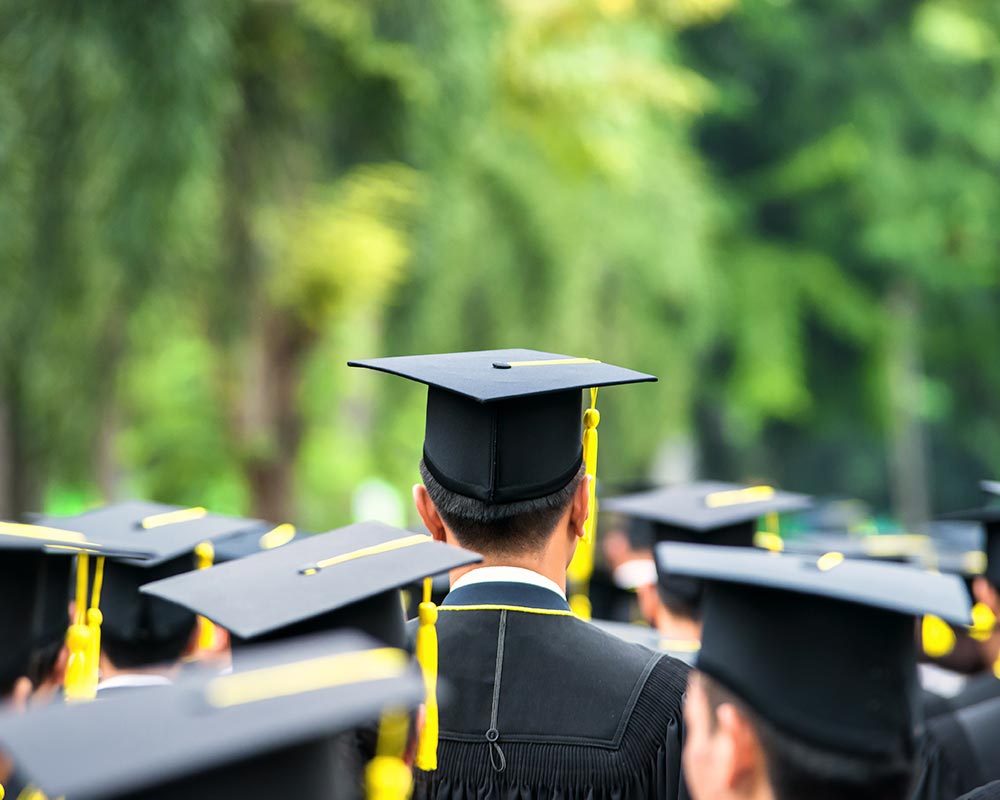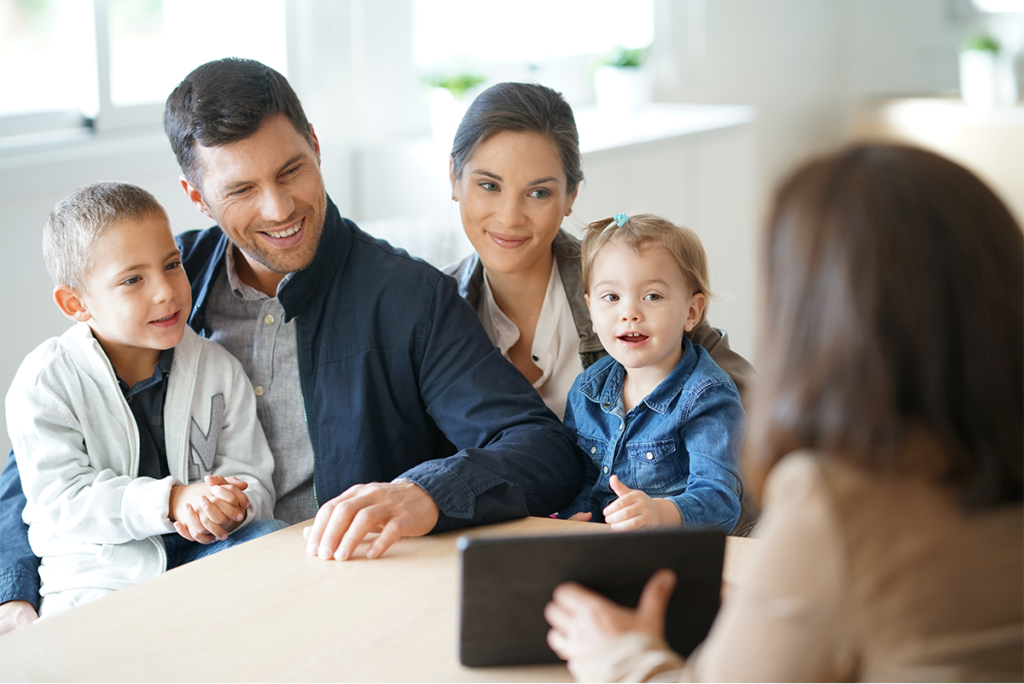 Enter your address or city and state to search for a coach near you.
TuitionCents Blog
Powered by The College Funding Coach®
Stay up to date on the latest information from our College Funding Coaches®  through our regular and topical blog posts.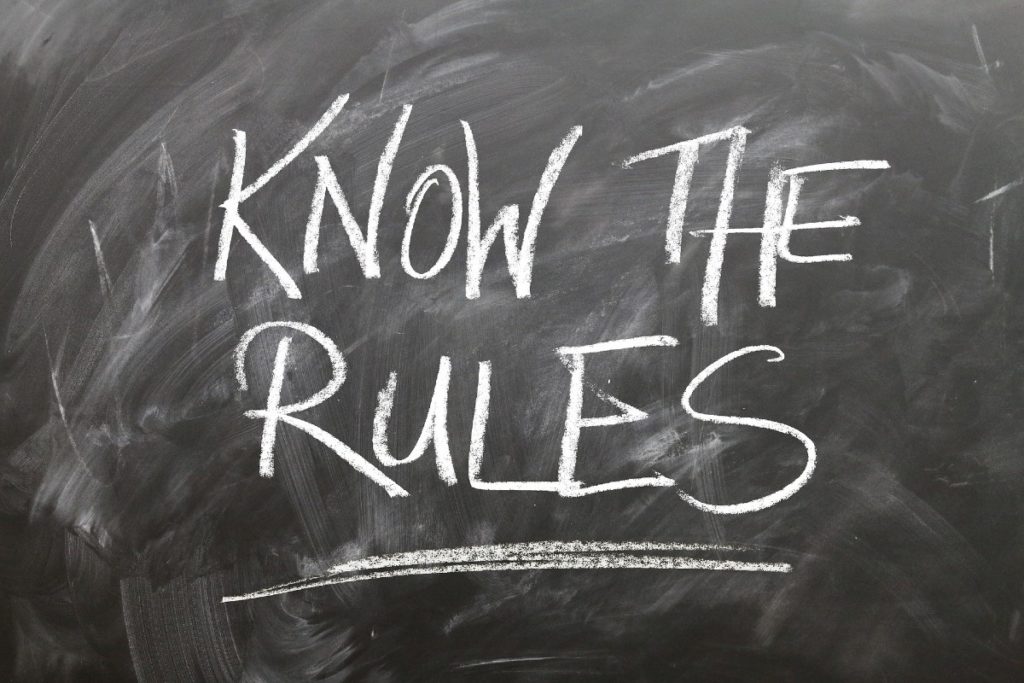 Post updated September 22, 2023. We hosted a free, live webinar on this topic on Thursday, September 21. College is…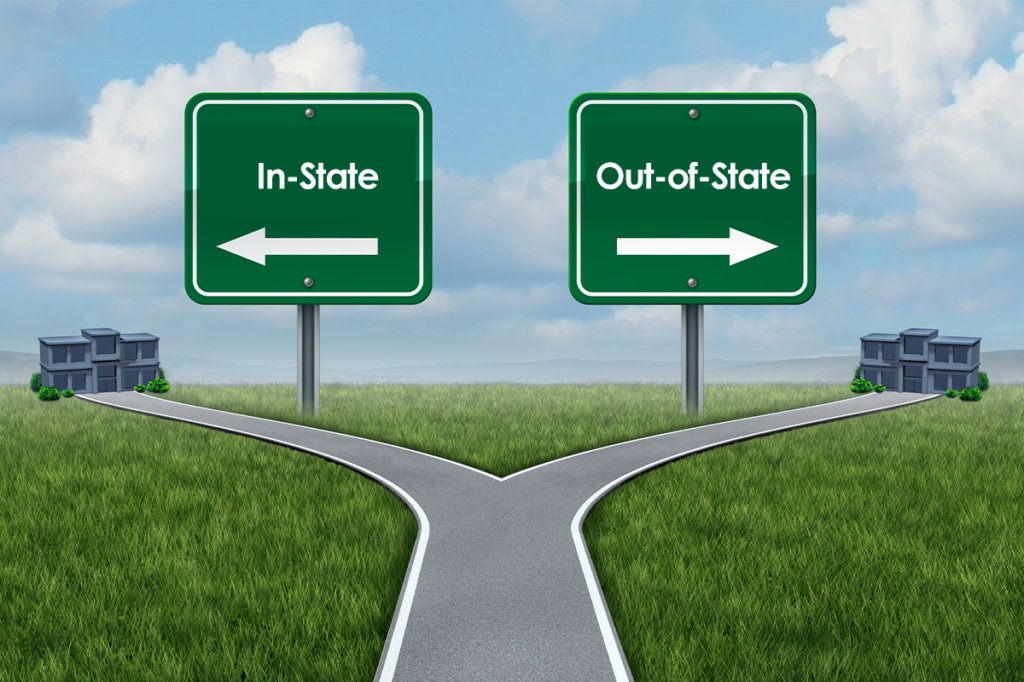 This article was updated on August 28, 2023. We covered this info live in a free webinar on Thursday, August…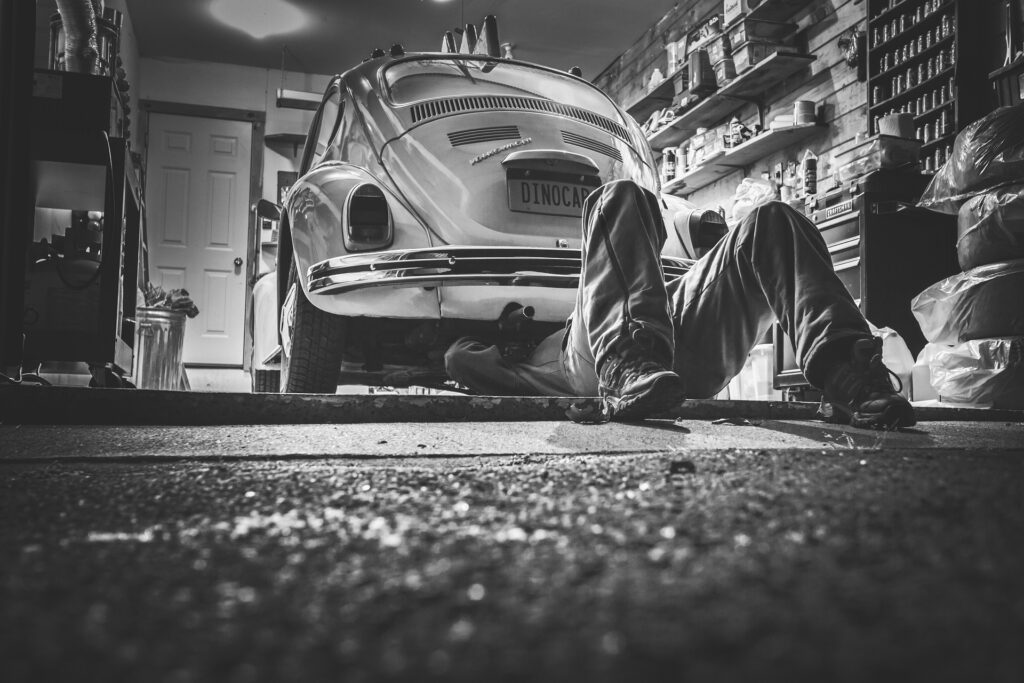 "Millions of well-intended parents and guidance counselors see apprenticeships and on-the-job training opportunities as "vocational consolation prizes," best suited for…
Meet with a Coach

No time to attend a workshop and ready to sit down with a coach for an individual consultation? Complete our Confidential Financial Questionnaire and meet with one of our team members.