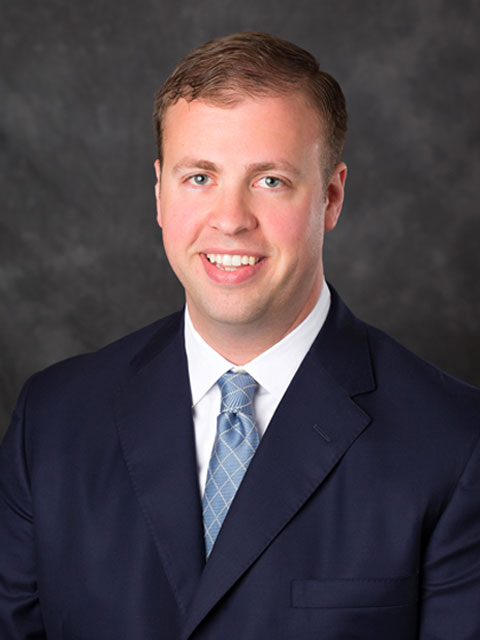 If you are a financial advisor interested in discussing the possibility of bringing these concepts and strategies to your clients, or if you would like to explore the opportunity that a class like ours could provide in your area, please click below to find out more about us.
---
We are currently taking reservations for geographic territories and hope to roll out our entire turnkey marketing program to financial coaches across the United States soon!
The value that you can provide to families is tremendous—most advisors do not know this material, and it allows you to differentiate yourself from most other financial coaches in your area. Connect with us today to learn more.
Become a Coach
Get in touch with us today to start your journey.