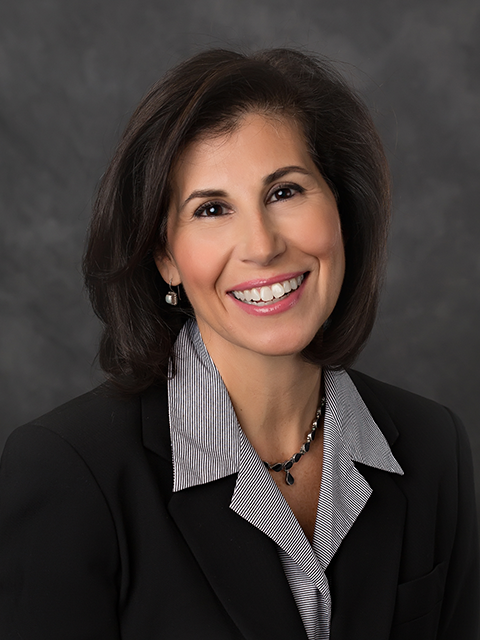 Thank you for your interest in becoming a coach with The College Funding Coach. Our team is looking forward to talking with you.
Please schedule an appointment with our team.
Kind regards,
Andrea B. Ashton  |  Executive Director
The College Funding Coach  |1593 Spring Hill Road, Suite 520E, Vienna, VA. 22182
Phone: (703) 430-0789  |  Fax: (703) 991-7762  |  Mobile: (703) 624-4082
"I think the biggest challenge in this industry, and the reason why maybe 90% of people fail out of the business, is that they don't have enough quality people to talk to on a regular and consistent basis." Brock Jolly, Founder

Proven Lead Generation Process
The College Funding Coach® is a complete game plan for building a top-producing financial advising practice. The College Funding Coach® has a proven track record of helping advisors develop leads on a regular and consistent basis.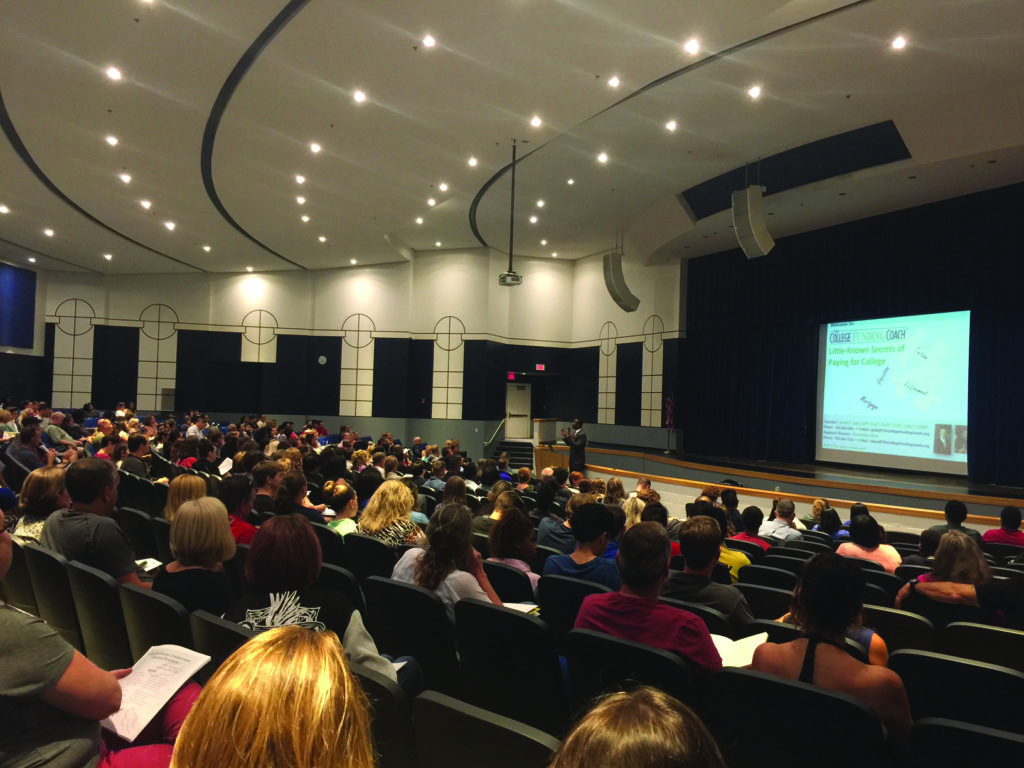 Multifaceted marketing
Exclusive prospecting opportunities
Step lead generation process helps prospective clients get to know you, to like you, and most importantly, to trust you
Systems to Support your Success
A robust Learning Management System puts all of our content at your fingertips
An interactive Guide to Success leads you and your team through our processes
A self-paced video series to learn the ins-and-outs of our presentation: Little-Known Secrets of Paying for College
An exclusive Advisor Portal to our community with message boards, cultivated news, marketing tools, practice management tools and support resources

Bi-Weekly National Calls
Strategies and opportunities, and case study discussions
Advisor Fly-In Trainings and much, much more!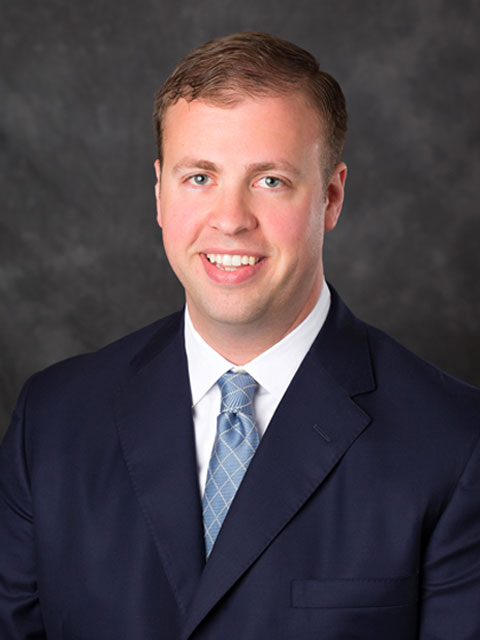 Build your future with our Team
Contact us today to learn more about how The College Funding Coach can help you take your practice to the next level with our network of advisors, exclusive territories, marketing content and tools, and nearly two decades of experience.
Kind Regards,
Brock T. Jolly

Founder,
The College Funding Coach

"I think the biggest challenge in this industry, and the reason why maybe 90% of people fail out of the business, is that they don't have enough quality people to talk to on a regular and consistent basis."