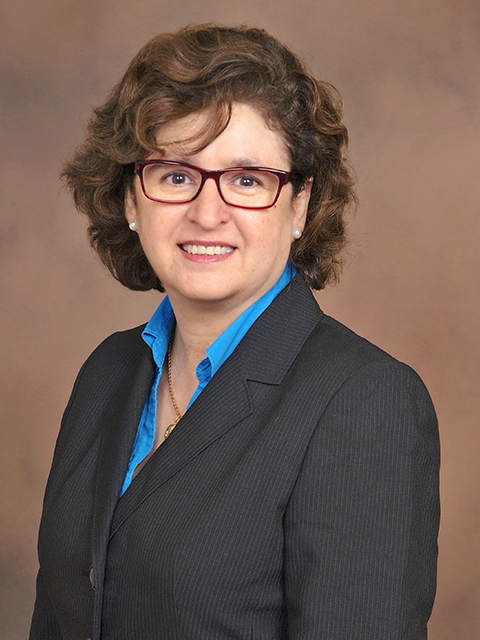 3975 Fair Ridge Dr., Ste 315(N)
Fairfax, VA 22033
Zaina brings more than a decade of financial experience to her practice. As a financial planner, she works with her clients to help them crystallize and achieve their financial goals through holistic financial planning and investment advisory services. Her goal is to simplify complex financial decisions with her knowledge and her team of experts.
As a parent of two college-bound teenagers, Zaina believes that families should be able to send their children to college without becoming bankrupt or dipping into their retirement savings. Making the right financial decisions begins with having the right financial plan in place. Therefore, her focus has been to strike a balance between paying for children's college and saving for retirement.
Zaina started her financial services career at The Karachi Pakistan Stock Exchange in Pakistan, where she was one of its first women brokers. There, she was responsible for Treasury and Stock trading with institutional clients. Zaina received an MBA in Finance from the Institute of Business Administration (IBA), in Karachi, Pakistan. She holds Series 7, Series 66 and Life & Health Insurance Licenses in the United States. She is also certified as a Family Business Specialist (CFBS) from The American College of Financial Services.
Born in Karachi, Pakistan, Zaina is fluent in Urdu, Hindi, and Gujrati. She currently resides in Virginia with her two children and in her spare time, she likes to do Swing Dancing or "wine and painting."
---
Testimonial
"Our advisor, Zaina Bankwalla, was thorough and professional. She was clear on the goals & expectations at the beginning of our journey and made sure we followed through with them. She requested all the information & provided customized guidance based on our financial circumstances & family needs. We learned many new financial management approaches. Thanks a lot, Ms. Zaina Bankwalla & also The College Funding Coach team."
Zaina's Blog Posts:
Paying for College for Divorced Families: A Closer Look at Financial Aid Strategies