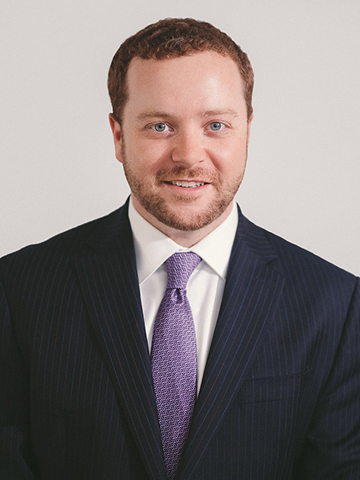 8444 Westpark Drive
Suite 500
McLean, VA 22102
Tim is a proud Virginia native. He grew up in Vienna and attended Bishop Denis J. O'Connell H.S. in Arlington. He then went on to attend the University of Virginia where he graduated with degrees in Finance and Psychology. While attending UVA, Tim was Vice President of the Economics Club, volunteered for Habitat for Humanity, and was a member of the Delta Kappa Epsilon Fraternity.
Tim is the main diamond supporter for the VA-based Best Runners charity group, which funds local DC area food drives, helps the victims of natural disasters across the world, and pays for life-saving surgeries for those without health insurance. He also serves on the Board of Directors for Homeward Trails Animal Rescue (HTAR), which helps stray dogs and cats find a loving home. In addition, Tim donates annually to the Helping Hands Society, which benefits military families of Wounded Warriors. Lastly, Tim gives money to the VIN (Veterinary Information Network) every month to help educate young doctors on smart student loan repayment strategies. He and his team are passionate about raining money for HTAR, organizing charity events throughout the year, and donating their own money consistently in order to make a positive impact on the community!
Tim is truly passionate about helping families find smart ways to fund the rising cost of education. He is extremely knowledgeable and takes great pride in helping parents and students implement strategies to reduce their out-of-pocket costs. Please reach out to him via email at tmcfillin@thecollegefundingcoach.com or call his office at 703-394-7185 to learn more about how he might be able to help your family as well!
Testimonials
"I am so grateful for the help of Tim McFillin of the College Funding Coach! As the parent of twin daughters, both of whom are attending out-of-state schools, I was unpleasantly surprised by the expensive reality of paying college bills and costs for both of my kids at the same time. Though I paid for my daughters' college bills without any loans for their freshman year, I felt as though my personal budget was uncomfortably tight and I questioned whether I could handle three more years of costs while still having enough money left for my own needs. In order to find a solution to my financial constraints, I contacted Tim for ideas. Tim's suggestions were pure gold! He gave me a few leads on obtaining student loans, one of which was a Sallie Mae loan that offers a discount to College Funding Coach clients. I ended up getting Sallie Mae loans for both of my girls at amazing fixed rates and with terms that both my daughters and I are comfortable with. Now I have some breathing room with my own budget and can rest easy, knowing that my girls' loan burden is manageable and that their low-interest rates will be certain through the lifetime of the loan. Tim's assistance made a huge difference to my peace of mind and I am now better on track with my own personal financial goals while also making sure that my girls' college bills can be easily paid. I recommend the College Funding Coach, and Tim McFillin, to anyone looking for solutions to paying for college." – Gina, D., Rockville, MD
"Meeting with Tim was one of the best decisions I made in preparing a plan to fund my son's college. I went into the conversation thinking that I hadn't done enough and left with a bounce in my step and feeling good about our funding plan. I also learned a lot about the college application and selection process, available loans, etc. He also provided ideas on schools we hadn't previously considered. I'm so glad that I made the decision to meet with Tim. Definitely worth the time, and I'm more knowledgeable as a result."  -Nancy R.
---
Disclosure: Tim McFillin is a registered representative of and offers securities and investment advisory services through MML Investors Services, LLC, Member SIPC, 8444 Westpark Drive, McLean, VA 22102, Tel: (703) 847-9660. The College Funding Coach is not affiliated with MML Investors Services, LLC.
CRD#: 5633853
Licensed to sell securities in CA, DC, FL, LA, MD, MA, NJ, NY, NC, PA, SC, TX, VA, and WI.
Licensed to sell insurance in AL, CA, CO, DC, FL, LA, MD, MA, MI, NJ, NY, NC, OH, OR, PA, SC, TX, VA, WV, and WI.
CRN202503-1857686
Check the background of this investment professional on FINRA's BrokerCheck.
---
Read Tim McFillin's Blog Posts:
The New REPAYE Income-Driven Proposal Will Help All Families Manage Federal Undergraduate Loans
Watch Tim McFillin's Webinar on 529 Plans:
Listen to Tim's podcast with a parent who helped get her son a $150,000 scholarship after attending The College Funding Coach workshop and complimentary consultation:
https://www.thecollegefundingcoach.org/podcasts/this-smart-virginia-mom-got-her-son-a-150000-scholarship/
Tim was also featured on the popular Motley Fool Answers podcast! Please check out these 5 video segments below about "The Top 5 Myths about Financial Aid."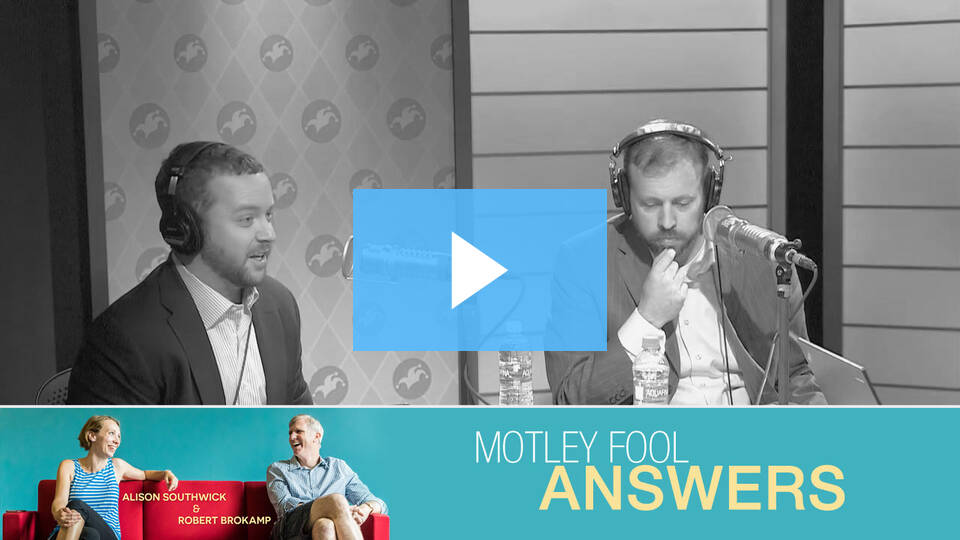 Even If You Have a Lot of Assets, Your College Student Could Qualify for Aid
When It Comes to Paying for College, Don't Forget FAFSA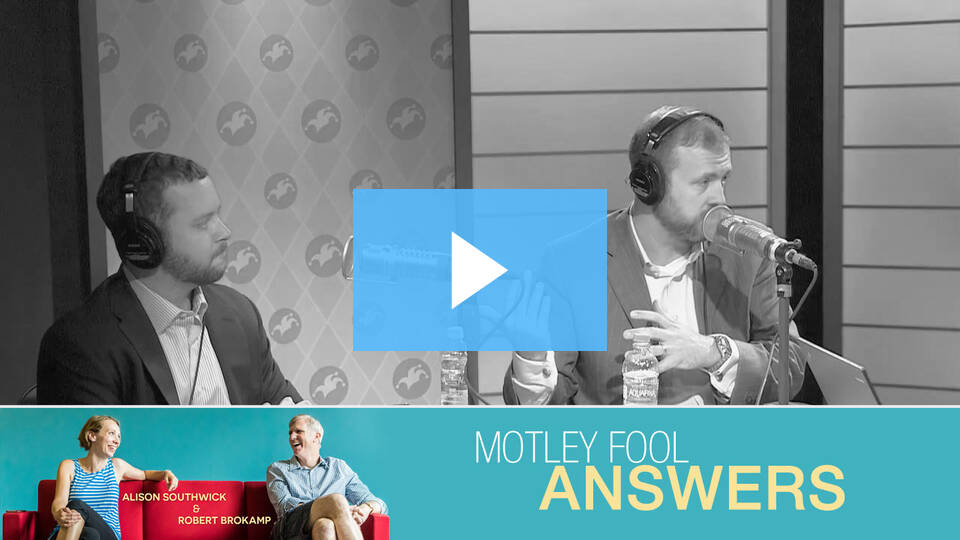 529 Plans Won't Keep Your College Student From Receiving Aid
For Divorced Couples, College Student Aid Is Based on a Number of Factors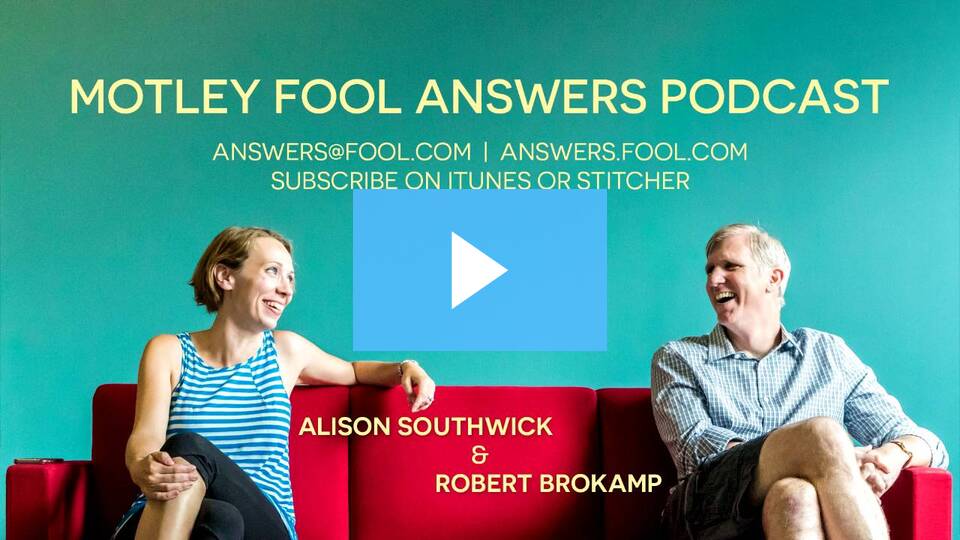 The Weirdest College Traditions