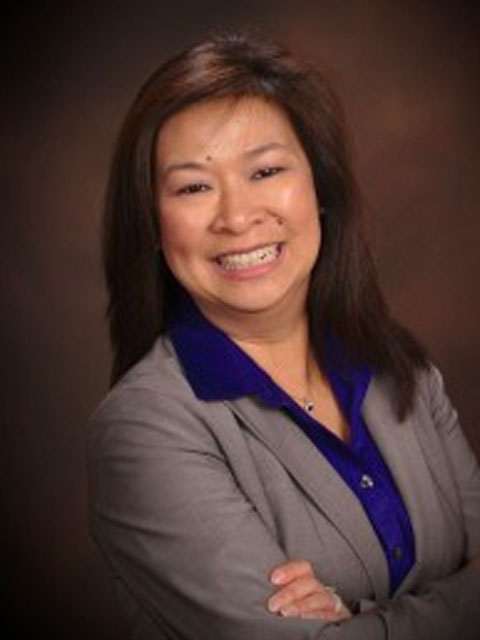 1593 Spring Hill Rd. Suite 500E
Vienna, VA 22182
Why The College Funding Coach?
I am on a mission to positively impact people's lives by changing their mindset about money.
As a member of The College Funding Coach® team, I work with families that are interested in finding a better way to retain more of their hard-earned money by funding college without stopping their growth curve. Specifically, I help parents understand the "rules of the college-funding game" and develop strategies to create liquidity or qualify for more financial aid by leveraging assets.
The ultimate guiding question is this: how can you make your money work for you in a more efficient and effective manner?
The problem is that most people spend their working years earning income so that they have assets…only to find that when they are ready to move from "having to work to wanting to work"–aka "retirement"–they need to turn their assets back into income, and they have no idea what that means or how to accomplish that. Now throw in the wrench of paying for college while trying to retire comfortably.
It's my passion to help people bridge these gaps so that they understand how to save for college and retirement in a way that makes sense for their goals and values!
Area of Focus for LKS Workshops: Public and private schools in Northern Virginia
A Little More About Theresa
Background: Theresa's mantra is "I want to improve your financial life whether you work with or without me."
Theresa was born in the Philippines and grew up in the northwestern suburbs of Houston, Texas, with her parents and four sisters. Her parents instilled in their daughters the importance of a good education, hard work, and "saving for a rainy day."
Immediately after college, Theresa entered the computer science industry but soon realized that she would rather use her business and economics education to help people. This insight her into the automotive industry where she had a long and successful career championing substantial sales and profit growth for 20 years. Her experience includes consumer credit, finance, sales, business development, training, and recruiting, as well as helping people re-establish their credit following bankruptcy.
Theresa became a financial advisor shortly after her son was born so she could make a difference in people's lives and spend more time doing things she loves.
Personal: Theresa lives in Northern Virginia with her husband, Eric, and son, Devin. A self-professed "foodie," she loves trying new recipes and restaurants, visiting museums and parks, and traveling with her family. In an effort to stay healthy and keep up with Devin, Theresa and Eric have recently taken up 5K racing.
Community Involvement: She is a Board member of the GMU School of Business Women In Business Initiative (WIBI) as well as a National Association of Insurance and Financial Advisors (NAIFA) member. Theresa also supports various local and national charities and organizations such as the Parkinson's Foundation, the Purple Heart, the American Cancer Society, and Medic Alert.
Education: B.A/B.S., Mary Baldwin College (Staunton, VA) – Graduate of Distinction – Double major in Business Administration and Computer Information Systems, minor in Economics
---
Disclosure: Theresa White is a registered representative of and offers securities through MML Investors Services, LLC, Member SIPC, 1593 Spring Hill Road, Suite 500 East, Vienna, VA 22182-2245, Tel: (703) 847-9660. The College Funding Coach is not affiliated with MML Investors Services, LLC.
Licensed to sell Insurance Products in the following jurisdictions: District of Columbia, Maryland, New Jersey, Pennsylvania, Texas, Virginia, Colorado, Massachusetts, South Carolina, West Virginia, North Carolina.
Licensed to sell Securities Products in the following jurisdictions: District of Columbia, Maryland, Pennsylvania, Texas, Virginia, North Carolina, California, Louisiana, Massachusetts, West Virginia.
CRN202503-1857686
Check the background of this investment professional on FINRA's BrokerCheck.
---
Read Theresa White's Blog Post: