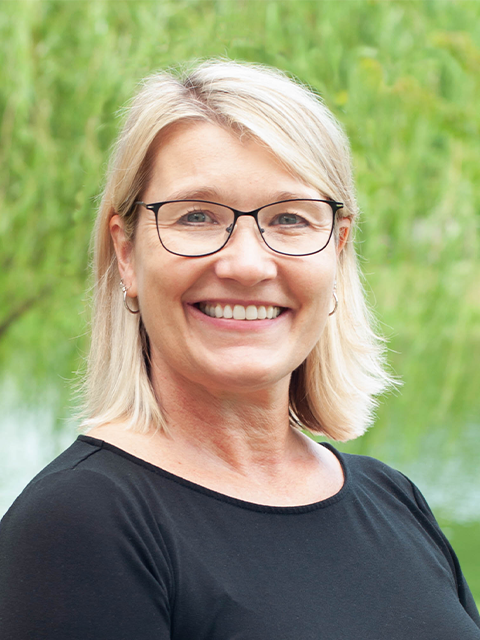 Jennifer C. Rose, MBA, ChFC® , CLU®, RICP®
4551 Cox Rd
Suite 215
Glen Allen, VA 23060
Why The College Funding Coach?
With the significant rise in college costs, helping children pay for college in the most efficient way is more important than ever. These decisions affect all aspects of financial planning including retirement and helping families reduce costs and find strategies to recover costs is a passion of ours.
Area of Focus for LKS Workshops: We teach our workshop and work with families in the Greater Richmond area, mainly in Chesterfield, Hanover and Henrico.
A Little More About Jen
Background: Jen's team started teaching the Little-Known Secrets of College workshop in 2009 and has developed a wealth of knowledge in this space. Many parents and financial advisors do not understand the ins and outs of college funding. Consequently, Jen's team builds comprehensive plans with an initial focus on how to get as much of other people's money as possible in the forms of merit and need-based aid, then Jen helps clients understand what impact college funding has on retirement goals and how to recover those costs.
Education: University of Richmond, 1992, Bachelor of Arts; University of Richmond, 2002, MBA
Professional Accomplishments: Building a great business with wonderful long-term clients.
Personal: Jen grew up in Northern Virginia and attended PVI High School. She is married to Frankie Butler and they live in the Hanover area of Richmond where they enjoy spending time with their children Alex, Madison, Ethan, and Trevor. In addition to spending time with family, Jen enjoys theatre, travel, and great restaurants.
Community Involvement: Jen's firm, True North, does a community event each quarter to help in many different areas. Past events have been with the Salvation Army, Richmond Animal League, Feed More of Richmond, and others.
Read Jen's Blog Post:
---
Disclosure: Jennifer Rose is a registered representative of and offers securities, investment advisory and financial planning services through MML Investors Services, LLC. True North Advisors LLC is not a subsidiary or affiliate of MML Investors Services, LLC. Member SIPC. 100 East Shore Drive, Suite 300, Glen Allen, VA 23059. (804)346-1011.
The College Funding Coach is not affiliated with MML Investors Services.
Licensing Info: 
Insurance – VA,FL,IL,MA,MD,MI,TX,WA
Securities – VA,NC,GA,WA,MD,FL,MI,NY,MA,TX,IL,PA
FINRA BrokerCheck