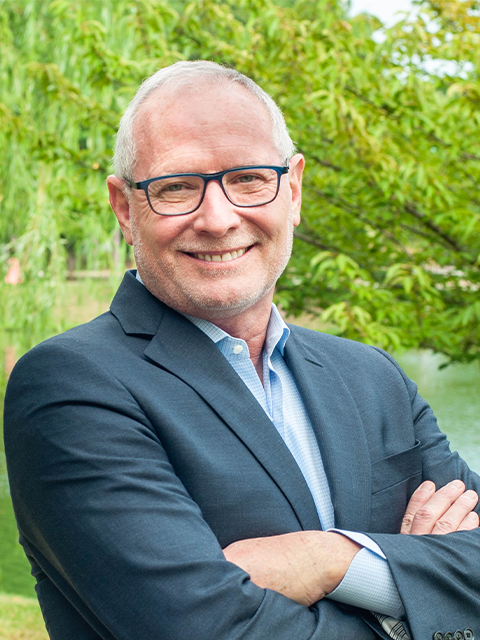 Frankie Butler CFP® and CLU®
100 Eastshore Dr, Suite 300
Glen Allen, VA
Frankie graduated with a Bachelor's degree in accounting from Concord University.
Frankie is married to Jen Rose. They live in the Hanover area of Richmond and enjoy spending time with their children Alex, Madison, Ethan and Trevor and Daughter-in-law, Jessica. They have a 1-year old grandson, Remy, for whom they are already helping Alex and Monroe plan for college.
Frankie is a member of the Hanover County Schools Superintendent's Business Advisory Council. He is also the immediate past two-term Chair of the Hanover Cabinet of Chamber RVA. He still serves on the cabinet as a member of the Workforce Development Committee and the Government Affairs Committee
Frankie is located in our Richmond, Virginia office, and can be reached by phone at 804-290-8749 in the office, cell 804-305-5587 or via e-mail at fbutler@thecollegefundingcoach.org.
Read Frankie's Team Blog Post: