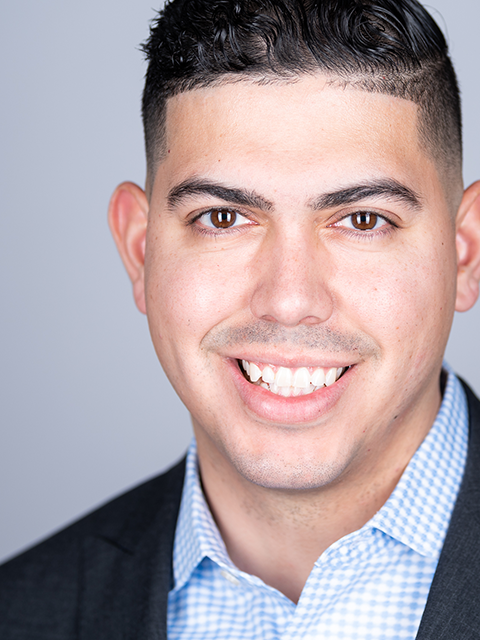 184 Liberty Corner Rd Suite 315 Warren, NJ 07059
Why The College Funding Coach?
Family is everything to me. My parents came to this country and worked extremely hard for my sister and me to have a good education.
I do wish my parents knew what I know now (in terms of financial literacy) when they first met and when they put my sister and me through college. Fortunately, I am now in a position to share with many families how to pay for college and retire without going broke. I'm currently going through the process with my wife and two daughters right now!
My wife always tells me, "you should've become a teacher." I truly have a passion for teaching parents and other planners complex strategies in the simplest terms. Coming from working sales jobs all throughout college, I felt that financial planning was the perfect balance of sales and teaching, especially in 2008 when people were desperate for quality financial companies and sound advice.
Area of Focus for LKS Workshop: Primary focus on public and private schools in Northern New Jersey and the New York Metro area. Also associated with and present for organizations like The New Jersey School Counselors Association (NJSCA) and The Somerset County Business Partnership.
A Little More About Hugo
Background: Hugo has been in the financial services industry since graduating from Boston University in 2008. He started his practice working with teachers in the 403(b) retirement space and built a business-to-business networking group that today has over 30 members. In 2015, he got the opportunity to go into sales management with MassMutual.
Hugo is not only a coach for parents but a coach for other financial advisors, helping them take their practice to the next level. Today, he trains, coaches, and recruits new and experienced advisors to join his team—four of which are part of The College Funding Coach. He manages an office of 25 plus advisors out of Secaucus, NJ, while actively maintaining his membership in the National Association of Insurance and Financial Advisors (NAIFA) and General Agents and Managers Association (GAMA) International.
He has always had a passion for educating small business owners and families about the simple habits of saving for their financial future. Joining The College Funding Coach has been a perfect transition to educating parents on the many anxieties that come along with figuring out how to pay for college. He hopes to educate as many parents as possible about the "Little Known Secrets of Paying for College" without going broke and disrupting their retirement plans.
Personal Life & Community Involvement: Hugo grew up in Union City, NJ, and now lives in Woodland Park, NJ, with his wife, Griselle, daughters Adriana and Catalina, and dog Bria.
During his off time, Hugo supports Latinas in STEM and serves as treasurer, volunteer, and coach with the St. Michaels Basketball Association. Additionally, he was the former secretary of the Hudson Catholic Regional High School Alumni Association.
Don't think he can't have a little fun—his wife Griselle and daughter Adriana always make sure that he has time to join them on their many travel adventures.
Professional Accomplishments: MassMutual Rising Leaders, Leaders, Million Dollar Round Table (MDRT), President and Past President of LeTip of Clifton.
Education: Economics, Boston University
Read Hugo Carvajal's Blog Posts:
My Kid Is a Decent Student but We Will Not Qualify for Need-Based Financial Aid
---
Broker-Dealer Required Disclosure: Securities, investment advisory, and financial planning services offered through qualified registered representatives of MML Investors Services, LLC, Member SIPC. MassMutual – NJ/NYC, 184 Liberty Corner Road, Suite 315, Warren, NJ 07059 (973) 607-2018
Licensing Info: NJ, NY, PA, MA, FL, CA