Theresa White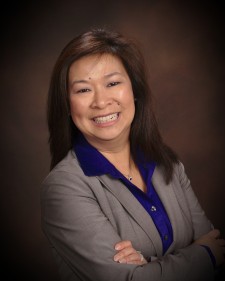 Theresa grew up in the northwestern suburbs of Houston, Texas with her parents and four sisters. She attended Mary Baldwin College in Staunton, Virginia graduating with honors and majoring in Business Administration and Computer Information Systems. She had a long and successful career in the automotive industry. Her experience includes consumer credit, sales, business development, training and recruiting, as well as helping people reestablish their credit following bankruptcy.
Shortly after the birth of her son, a series of unexpected life events, led Theresa to walk away from the automotive industry in search of a path that allowed her to help serve people and spend more time with her family and friends. Theresa joined the College Funding Coach team in the fall of 2013 to help other parents learn how to fund college and their retirement. Her desire is to help educate people and arm them with the information necessary to take control of their financial future.
Theresa lives in Bethesda, MD with her husband and son. In her spare time she loves trying out new recipes, visiting museums, parks and traveling. Theresa is located in our Vienna, Virginia office, and can be reached at (301) 651-7397 or via email at twhite@thecollegefundingcoach.org.