Tips For Educators & Counselors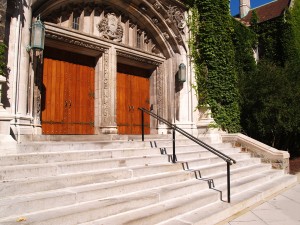 Of course, no financial planner can work alone. That is why it is imperative that guidance counselors, teachers, administrators, and other school personnel work together with students and their parents to focus on finding the right school for the student.
Many guidance counselors are exceptionally well-versed in the basics of financial aid. However, some counselors, administrators, and other advisors have not been trained on the most important piece of the puzzle, which includes developing financial strategies that can be utilized for the family to make college a reality.
Oftentimes, we hear that parents receive lots of information about how to fill out the FAFSA and other related forms, but there is not much education around what to do next.  Once a family has a good idea of their likelihood of qualifying for need-based aid, our expertise is in helping the family maximize their ability to qualify for aid or in helping them create strategies for maximizing their cash flow and liquidity so that they can actually pay for the selected college.
By collaborating with the family and these other advisors, we can often show families how to pay for a more expensive (elite, prestigious, etc.) out-of-state school for the same or a similar cost as an in-state school.
We are constantly looking to cultivate relationships with these trusted administrators, and we sincerely hope to serve as a resource to those of you in our communities for whom we can provide value. Contact us today to get the conversation started on how we can collaborate: bjolly@thecollegefundingcoach.org.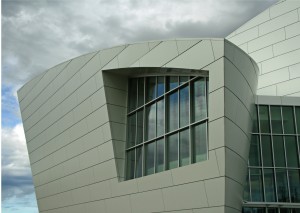 What Is Student Aid? Student aid is money provided by the federal government or another entity, such as a school or a state government, to help students pay for college or trade school. The U.S. Department of Education's federal student aid programs deliver billions of dollars to students each year, representing a substantial federal commitment to provide financial assistance for postsecondary students. According to the U.S. Department of Education, in Fiscal Year 2012 (Oct. 1, 2011, through Sept. 30, 2012), the federal student aid programs provided approximately $142 billion in aid to more than 15 million students. For more, click here.
The 2012–13 Counselors and Mentors Handbook on Federal Student Aid provides useful information to help high school counselors, TRIO and GEAR UP staff, and other mentors advise students about financial aid for postsecondary education. This book focuses on the federal student aid programs administered by the U.S. Department of Education.