Tips For Advisors
If you are a financial advisor interested in discussing the possibility of bringing these concepts and strategies to your clients, or if you would like to explore the opportunity that a class like ours could provide in your area, please contact our office.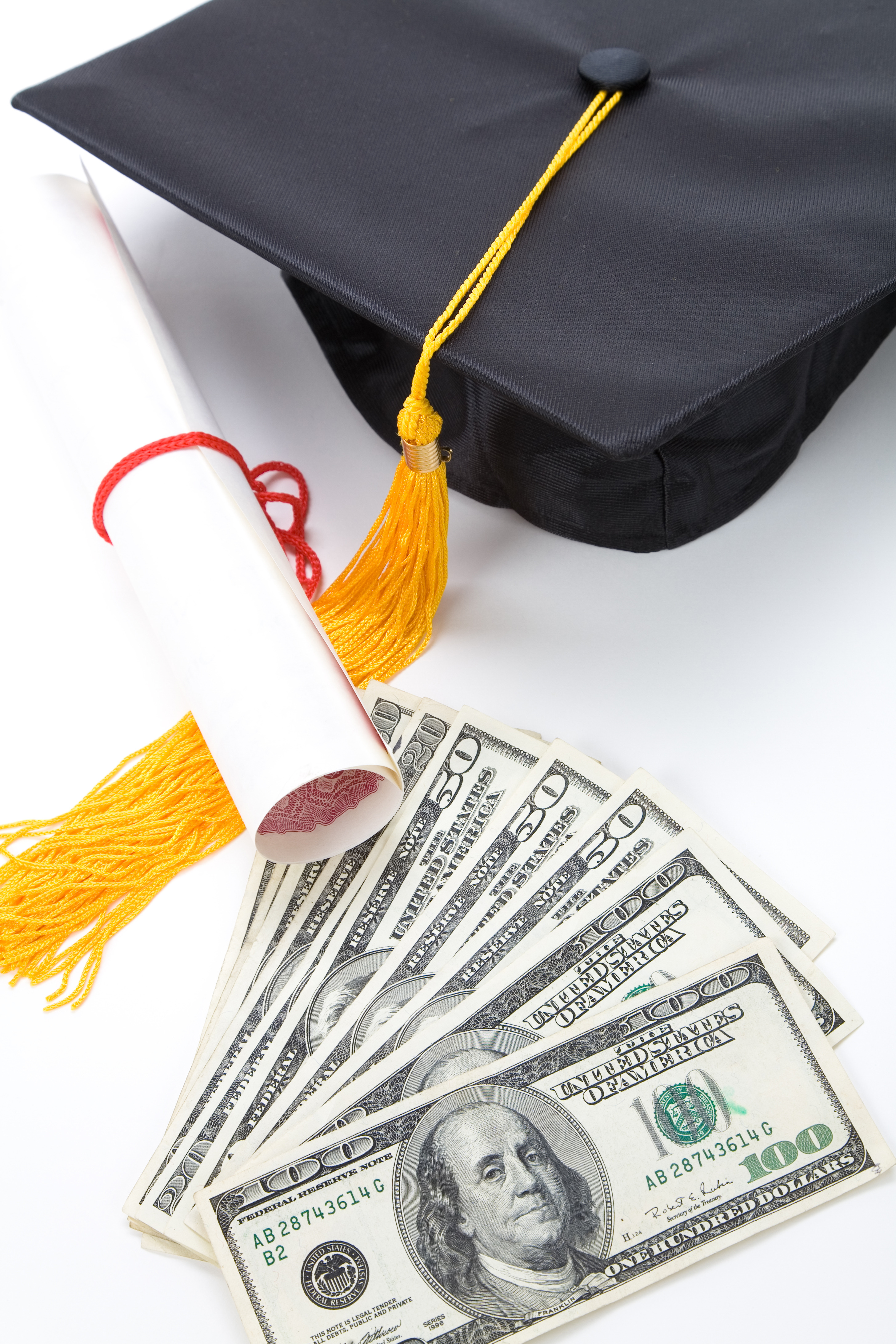 We are currently taking reservations for geographic territories and hope to roll out our entire turnkey marketing program to financial advisors across the United States early in 2014.
The facts speak for themselves. This is a severely underserved market with unlimited upside potential. The value that you can provide to these families is tremendous—most advisors do not know this material. You can differentiate yourself from every single financial advisor in your area. Best of all, you'll never run out of potential prospects, since new kids go off to college every year.
We look forward to hearing from you by email: bjolly@thecollegefundingcoach.org, or phone: (703) 424-2401.