OUR MISSION
As we continue to give thanks for those who participate in our professional development events, we are reminded of our mission: "To support and advance college admission professionals as they guide their institutions, students, and families in an ethical manner."  
Through this spring, the Conference Planning Committee (CPC) is working hard to prepare for our 54th Annual Conference. Mark your calendar now for this special professional development opportunity!
Chair:  Rosemary Martin, St.John's College High School (DC)
PCACAC office:  Rhonda Douthit, Executive Assistant & Site Director, info@pcacac.org, 434-989-7557
COLLEGE TOURS
It's all about YOU! And one of our goals for the conference is to provide you with networking opportunities galore! To schedule a tour before and/or after the conference – on May 2 or 4 – please contact each rep listed HERE.
Colleges and universities:  Add your DC, MD or VA college tour for May 2 or 4 HERE.
SESSIONS
We have an amazing lineup of sessions this year. For a quick view of the schedule, check out the CONFERENCE AT-A-GLANCE or view the complete SESSION LINEUP (Please note, there may be some minor updates to session content.)
Socio Mobile Application
Stay tuned here for instructions on how to download this year's conference mobile app, sponsored by 

Think Tanks
We are excited to offer this year's Think Tanks – 75-minute sessions on Friday, May 3 during C or E sessions. This is the perfect opportunity to hear the following partners address specific admissions-related issues in a structured, interactive workshop environment.

THIS YEAR'S SOCIAL – IT'S PROM TIME!
PCACAC's Conference Social Committee invites you to "The Love Boat, A PCACAC Prom" on Friday, May 3 from 9pm to 1am. Bring your dancing shoes as we sail the night away. The attire is Prom Chic, so come dressed to impress.  LEARN MORE
Take a stroll down memory lane and send us YOUR old prom photos. Or, show us how you pulled off your promposal this year.  Photos will be displayed throughout the event and a prize will go to the most memorable photo. Email to Warren Quirett, wquirett@stjohnschs.org.
If you would like to invite someone to attend the Social, but they are not planning to register for the conference, extra tickets are available for purchase during registration.  We can't wait to see you there!
PARTNER WITH US!
Our goal is to build lasting relationships with a focus on partners who are committed to our mission and vision.  Download the Prospectus to see how you can best benefit from partnering with us as a sponsor or exhibitor.

VOLUNTEER on the Conference Planning Committee (CPC).
MEET OUR 2019 PARTNERS…
Meet our current partners by clicking on each logo below.
SPONSORS
THE INNER 495
THE POTOMAC 295
---
EXHIBITORS
 
NOMINATIONS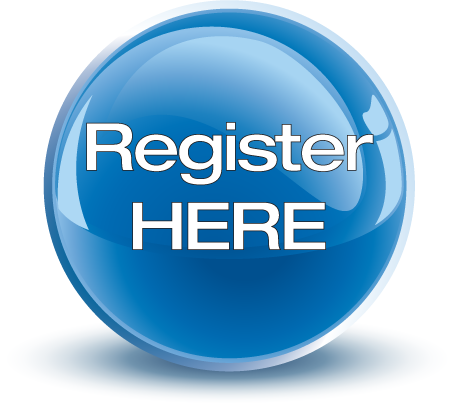 REGISTRATION
We can't wait to see you and May will be here before we know it!  Click on the 'Register HERE' button to register.
This year's rates:
Early Bird
(thru March 8)
Regular
(thru April 21)

Member
Non-member
Member
Non-member
Full conference
(May 2-4)
$325
 $370
 $375
 $420
Retired/Student
(May 2-4)
 $225
 $270
 $275
  $320
One-day
(Fri, May 3)
 $150
 $195
 $200
 $245
Table for Counselor's College Fair
(Fri, May 3)
No on-site registration
$125
$125
$175
$175
EXTRA President's Reception & Dinner Ticket (Thu, May 2)
$50
$50
$50
$50
EXTRA Social Ticket (Fri, May 3)
$40
$40
$40
$40
A FULL registration includes sessions, meals, Social, exhibits, admission to the Counselors College Fair (exhibiting is extra), and covers all events from Thursday afternoon through Saturday at noon, as well as free parking! 
REFUND POLICY: To process a refund, requests must be emailed to info@pcacac.org by April 12, 2019. Refunds will not be given for cancellations after that date or in the event of non-participation. A $50 processing fee will be applied for refunds.PCACAC reserves the right to cancel an event if there is insufficient registration.
HOTEL & PARKING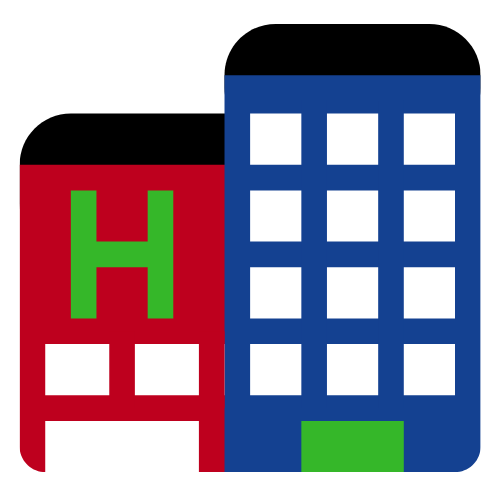 PCACAC has secured a special rate of $149/night (plus taxes and fees) at the Marriott College Park in Hyattsville, MD, guaranteed through April 15, 2019.
You may also call (301) 985-7300 and ask for group reservations (mention PCACAC).
Early arrivals are welcome! The hotel has agreed to honor PCACAC's room rate for up to three (3) days before and after the conference (based on availability). If you would like to bring your family or a friend for an extended vacation in conjunction with the conference, just enter the dates you'd like to stay when making your hotel reservation.
Parking is free in the garage adjacent to the hotel.
---
SOMETHING TO MAKE YOU SMILE
You can now view and order pictures from past PCACAC events through Cristie and Co. Visit cristieandco.photoreflect.com > Search for "PCACAC" under Find Your Photos (no date needed) > Select an album and use the following passwords to access each:
2018 Summer Institute (PCACAC SI 2018) – Password: Richmond
2018 Conference (PCACAC 2018) – Password: Dover
2017 Conference (PCACAC 2017) – Password: Kingsmill
To receive a member discount and pricing, write down the number below each picture you want (i.e., IMG_1234) and contact Cristie at 540-839-5311, cristieandco@aol.com.
JOIN US IN 2020!
Mark your calendar now for our 55th Annual Conference at the Hotel Madison in Harrisonburg, VA from April 19-21, 2020.
LOOKING FOR OTHER RESOURCES FROM PAST EVENTS?
Members can login at www.pcacac.org to access hidden menus under "Professional Development".  There you can view our program schedules, session materials,  information on faculty, sponsors, keynote speakers, and grants/scholarships offered.