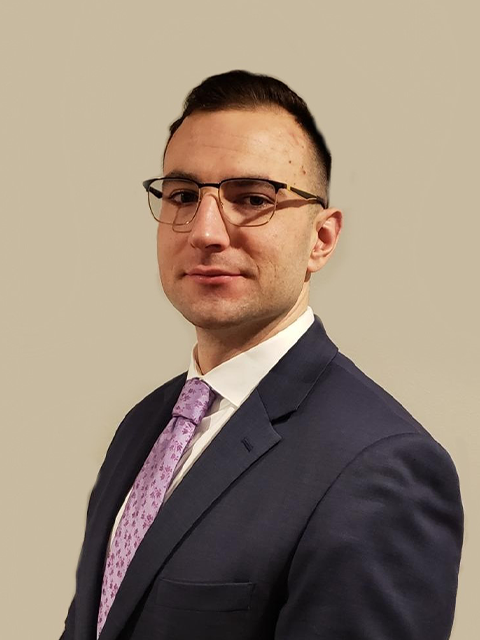 184 Liberty Corner Rd
Suite 315
Warren, NJ 07059
Why The College Funding Coach?
I joined the industry because I wanted to leave behind a legacy similar to those of my grandfather and my father. I wanted to use my coaching skills to better impact the community. The College Funding Coach allows me to do that and much more. Not only can I continue to serve the community through my extracurricular activities but now also by helping parents navigate through the complexity of paying for and planning for college.
My practice allows me to give back to the community that I grew up in, via community programs and charities, like the Elks and the local Chamber of Commerce. Furthermore, as a hockey coach, I am able to not only help the hockey community on the ice but off of it as well.
Area of Focus for LKS Workshop/Webinar: Somerset, Morris, and Union Counties in New Jersey via schools, local businesses, and business organizations
A Little More About Tim
Background: Tim entered the working world in 2018 with EY; shortly after, he began his financial professional practice in April of 2019 with MassMutual New Jersey-NYC. He continues to develop his practice and grow in knowledge in as many areas as he can.
A New Jersey native and one of four kids, Tim lived in Long Hill for 25 years before moving to Summit in the fall of 2020. He is extremely active in the community.
In his free time, Tim enjoys coaching and playing ice hockey, homebrewing, boating, and helping his dad with DIY projects.
Community Involvement:
– Member of the Stirling Elks
– North Central Jersey Association of Realtors (NCJAR) Affiliate Member
– Hockey Players In Business New Jersey (HPIB BJ) – Chapter President
– Warren Township Chamber of Commerce – Executive Member
– Watchung Hills Ice Hockey Alumni Association – President
– Watchung Hills Ice Hockey Head Coach
– Co-Partner and Co-Founder of 22 Elite Hockey Camp
Education: Towson University – B.A. in Business Administration
Professional Accomplishments: 6 Month and 1 Year Rising Leaders @ MassMutual
Broker-Dealer Required Disclosure: Insurance Representative of Massachusetts Mutual Life Insurance Company (MassMutual), Springfield, MA 01111-0001, and its affiliated U.S. insurance companies. Local sales agencies are not subsidiaries of MassMutual or its affiliated companies.
Required Language/Licensing Info: Series 7 and 63; Securities: NC, NJ, NY;  L/H: NC, NJ, PA, NY
The College Funding Coach is not affiliated with MassMutual or MMLIS.
Read Tim Tedesco's Blog Post:
The Power of Financial Literacy: Why I Became a College Funding Coach