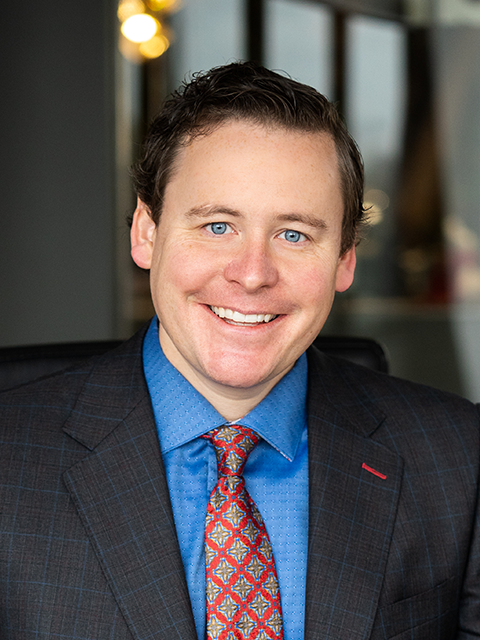 Matthew Milburn, ChFC, RICP, MSFP
900 East 96th St Indianapolis, IN 46240 Suite 300
Why The College Funding Coach?
During my 20 years as a financial advisor, the cost of paying for college has doubled and in some cases tripled. Unfortunately, our industry has been slow to adapt to these changes to help the communities we serve understand and employ strategies to combat this growing expense.
My passion is to help people tackle funding college strategically to help preserve a strong retirement.
Area of Focus for LKS Workshops: I am excited to share this valuable info with those in my community in Zionsville, Indiana and the communities surrounding Indianapolis.
A Little More About Matt
Background: Matt has spent the majority of his career helping people plan for and implement retirement strategies. With the cost of college skyrocketing, effective college funding has become an integral part of any retirement plan. Matt Milburn is a Partner and Retirement Income Specialist with WestPoint Financial Group. In 2002, Matt joined WestPoint in Indianapolis. In 2010, Matt relocated to the Peoria office where he set up and managed a district office. Under his supervision, the office has seen great success. In January of 2018, Matt came back to Indianapolis to oversee a new team of advisors, in addition to overseeing the central Illinois operations.
Personal: A native of Greencastle, Indiana, Matt and his family now reside in Zionsville. Matt enjoys spending time with his wife, Rachael, daughter, Caroline, and sons, Gage and Oliver. In his free time, Matt enjoys studying history and watching movies. An avid sports fan, Matt can be found cheering on his Indianapolis Colts and Ball State Cardinals.
Education: Matt graduated from Ball State University with a Bachelor of Science in Corporate Finance. He earned a Chartered Financial Consultant credential in April 2012 and a Retired Income Professional certification in October 2021. He just earned a Master of Science in Financial Planning (with contracting in retirement planning) in May of 2022.
---
Disclosure: Matt Milburn is a registered representative of and offers securities, investment advisory and financial planning services through MML Investors Services, LLC, Member SIPC (www.SIPC.org). Supervisory office 900 East 96th Street, Suite 300 Indianapolis, IN 46240 Phone (317)469-9999. WestPoint Financial Group is not a subsidiary or affiliate of MML Investors Services, LLC or its affiliated companies. CA Insurance License # 0H71582, state of domicile: IN
The College Funding Coach is not affiliated with MML Investors Services, LLC.