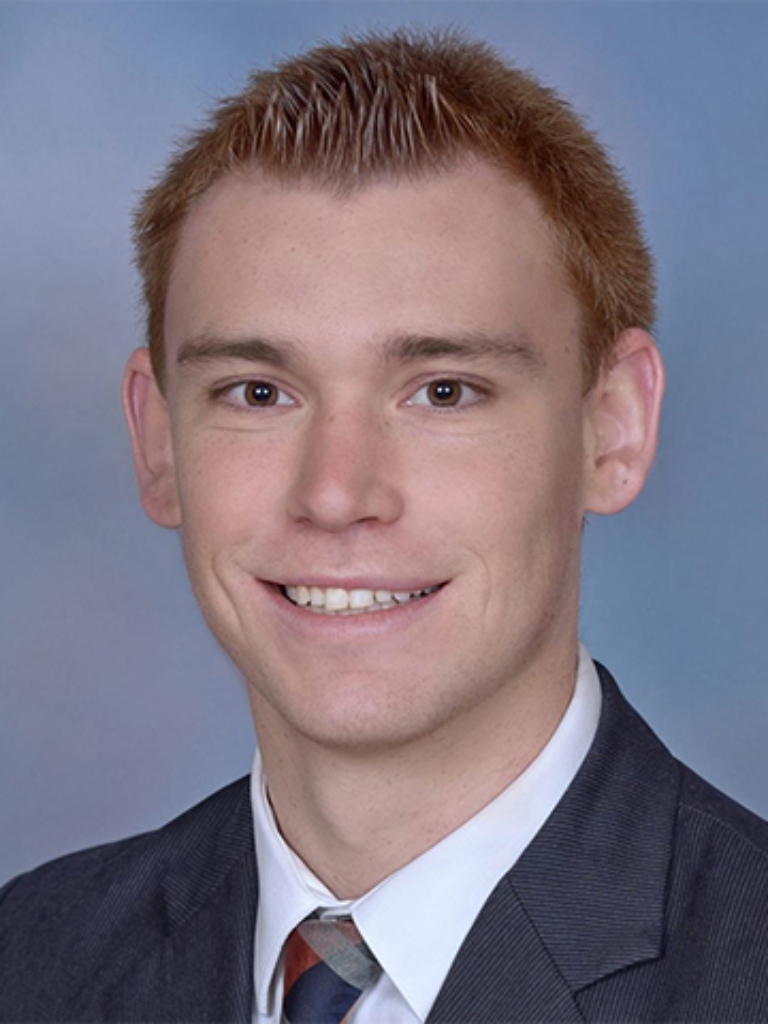 184 Liberty Corner Rd
Suite 315
Warren, NJ 07059
Why The College Funding Coach?
Joining The College Funding Coach® in northern New Jersey has been a perfect transition from graduating to educating parents on the many anxieties that come along with figuring out how to pay for college. I have witnessed the destructive effects that poor college planning has on parents and recent graduates entering the workforce. I hope to educate as many parents as possible about the "Little-Known Secrets of Paying for College" so they can avoid going broke or disrupting their own retirement.
A Little More About Corey
Background: Corey began his career in the financial services industry in 2016, just two days after his college graduation. He has always been passionate about educating close friends and family on the simple habits of saving for their financial future. His dedication towards educating parents is backed by personal experience in financial consulting before entering the financial services industry.
Community Involvement/Personal: Corey is not only a coach for parents but also an active member of the Emerging Leaders Network. As part of this association, he helps members grow their personal businesses.
During his off time, Corey enjoys getting back on the hardwood floor to play in basketball leagues and getting out on the golf course with colleagues and friends. He also enjoys movie nights with family and traveling with his fiancée.
Education: William Paterson University
---
FINRA BrokerCheck: https://brokercheck.finra.org/individual/summary/6830993