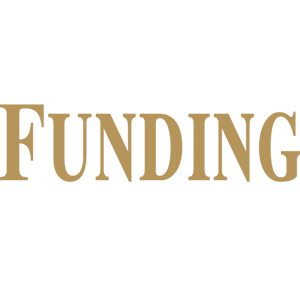 "I think the biggest challenge in this industry, and the reason why maybe 90% of people fail out of the business, is that they don't have enough quality people to talk to on a regular and consistent basis." - Brock T. Jolly, Founder
What if you had a repeatable formula that allowed you to get in front of hundreds of potential clients on a monthly basis who have a sense of urgency for your products, services and advice?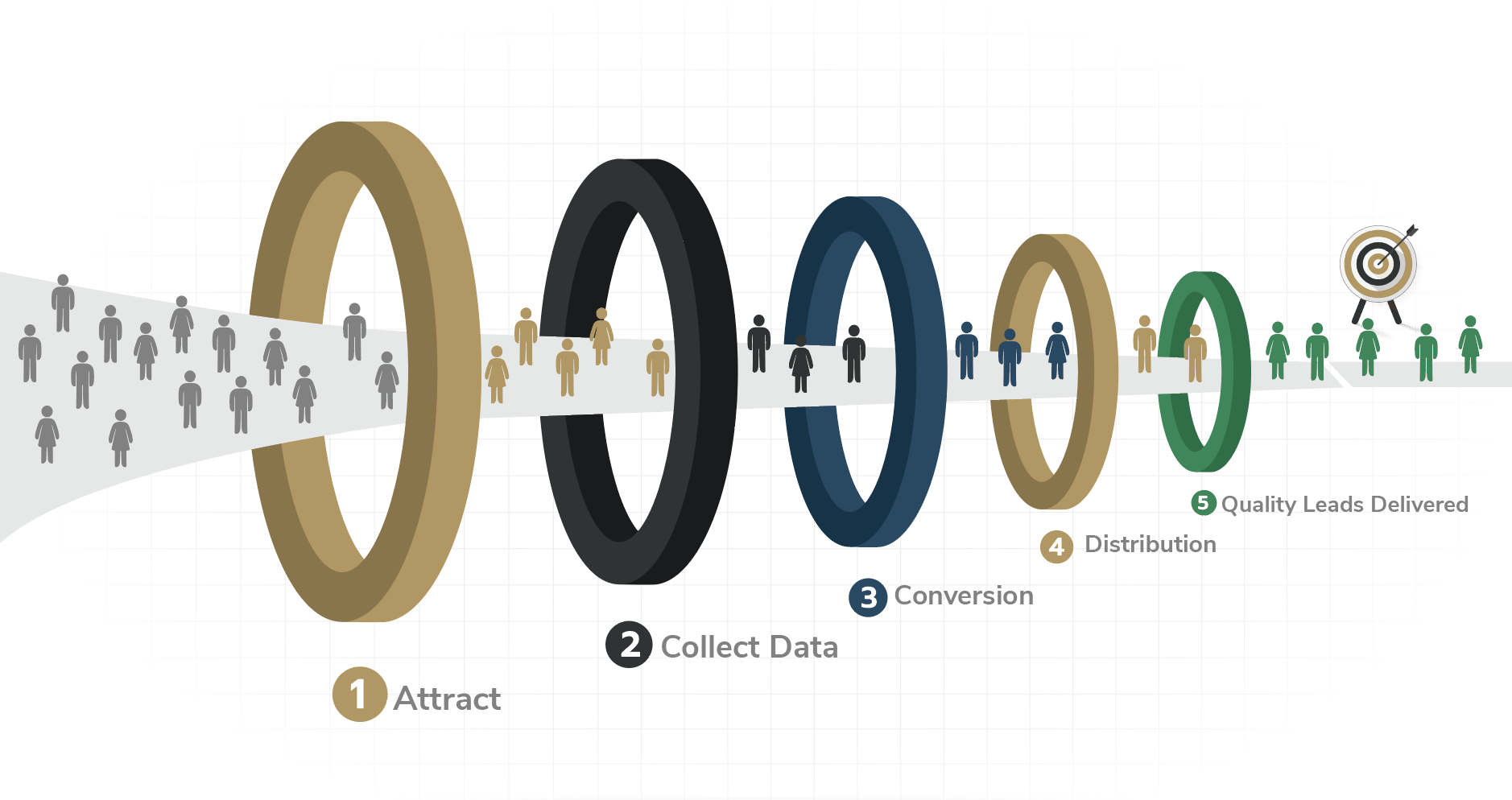 The College Funding Coach® is a complete game plan for building a top-producing financial advising practice. We have a proven track record of helping advisors develop leads on a regular and consistent basis.
Proven Lead Generation Process

Fully Automated Hubspot Prospect Distribution System 

A robust Learning Management System puts all of our content at your fingertips

An interactive Guide to Success leads you and your team through our processes

A self-paced video series to learn the ins-and-outs of our presentation: Little-Known Secrets of Paying for College

An exclusive Advisor Portal to our community with message boards, cultivated news, marketing tools, practice management tools and support resources
Guides and Systems for Success
Strategic Repeatable Process
Guides and Systems for Success
Download Our Free Playbook
An eBook that gets you started with a process that is repeatable and
sets you up for success.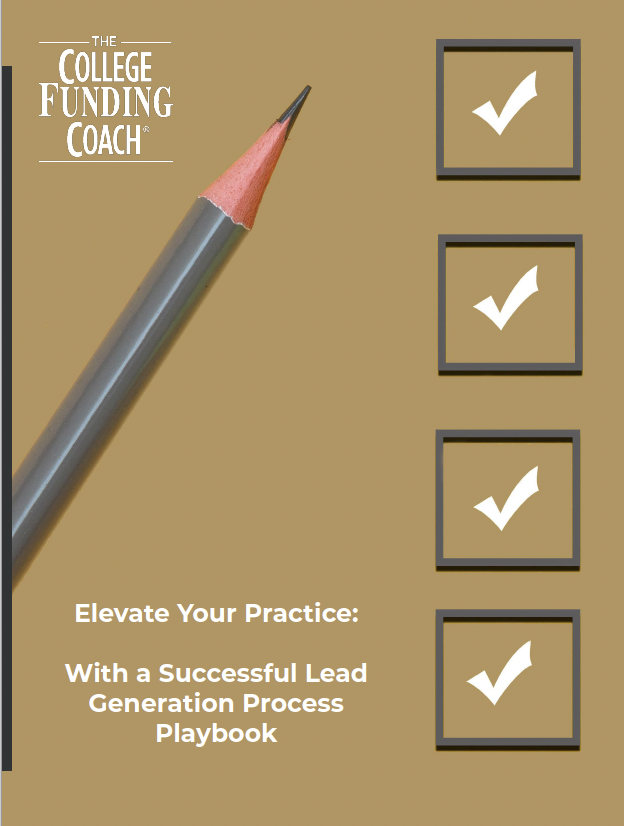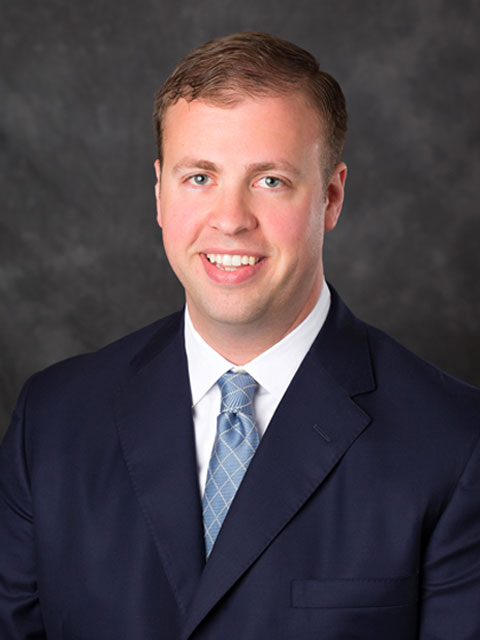 Brock Jolly, Founder of The College Funding Coach®
Parents are clamoring for college funding resources they can trust.
A recent industry study concluded that college funding is the "#1 financial fear" of most American families.
There is enormous opportunity for financial advisors who can help families make the college dream a reality AND help them retire one day.
Yet, very few financial advisors focus on college funding. Why? Because licenses and certifications breeze over—or simply do not cover—strategies to pay for college.
Because college is so expensive, it is more important than ever for families to consider college funding strategies as part of a comprehensive financial plan.
Since 2002, The College Funding Coach® program has helped thousands of families make smarter and more informed financial decisions.
And, as a result of our program, many financial advisors have been able to build elite financial planning practices as sought after experts in their community.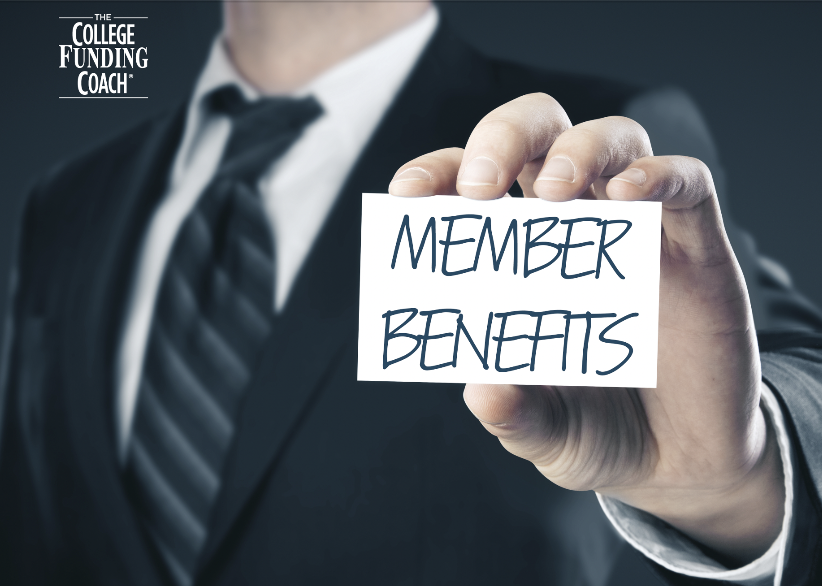 Join Us for Our
On-Demand Membership Summit
This will be your opportunity to learn more about The College Funding Coach® program. This webinar will help you understand how we have created value for thousands of families nationwide and have assisted our network of advisors in scaling their practices.
See What Our Members Have to Say Check the Video to the Right and Hear it First Hand!
College Funding Secrets 🎓 A Facebook Group For Entrepreneurial Advisors
This group is built specifically for Financial Advisors and Entrepreneurs: looking to build, launch, and scale their own practice.
If that's *not* you, we love ya, but you aren't allowed in.
If that *is* you, this might be one of the most valuable groups you're ever joined.
Inside, we'll be sharing with you how to teach parents to save for college and still retire one day.
On top of that, you'll also have the opportunity to network with other successful financial advisors.
To get the most out of this group, don't be shy, contribute to the conversation and ASK QUESTIONS.
We are on a mission to educate advisors and parents about these strategies. If you're not ready to join our team but want to learn more, please join our free private Facebook group.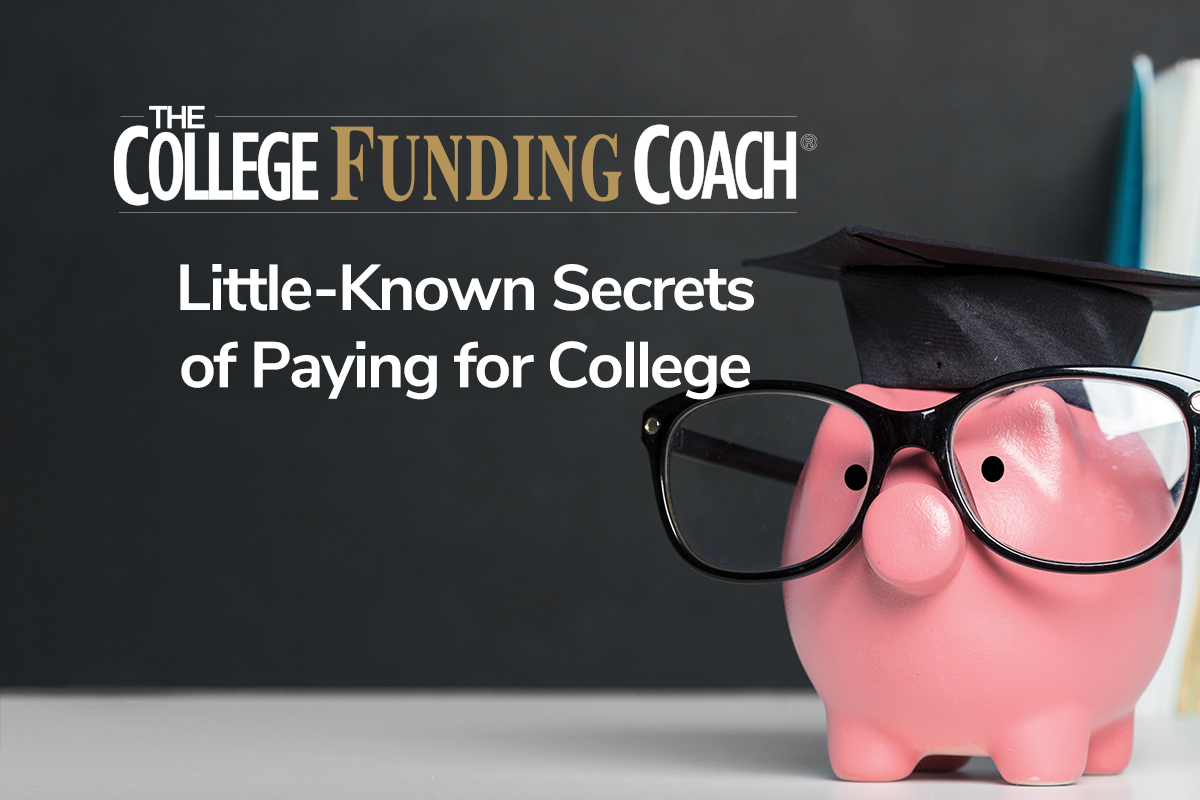 Watch Our Flagship Workshop
Our flagship Little-Known Secrets of Paying for College webinar is our most popular and is packed with information. This is a live overview of the whole funding process. If you see a listing with just the name of a school or organization, it is a LKS webinar and is open to the public unless stated otherwise. We host hundreds of workshops a year, check out a list of upcoming workshop on our website.
Learn How To Sell And Market In The College Funding Arena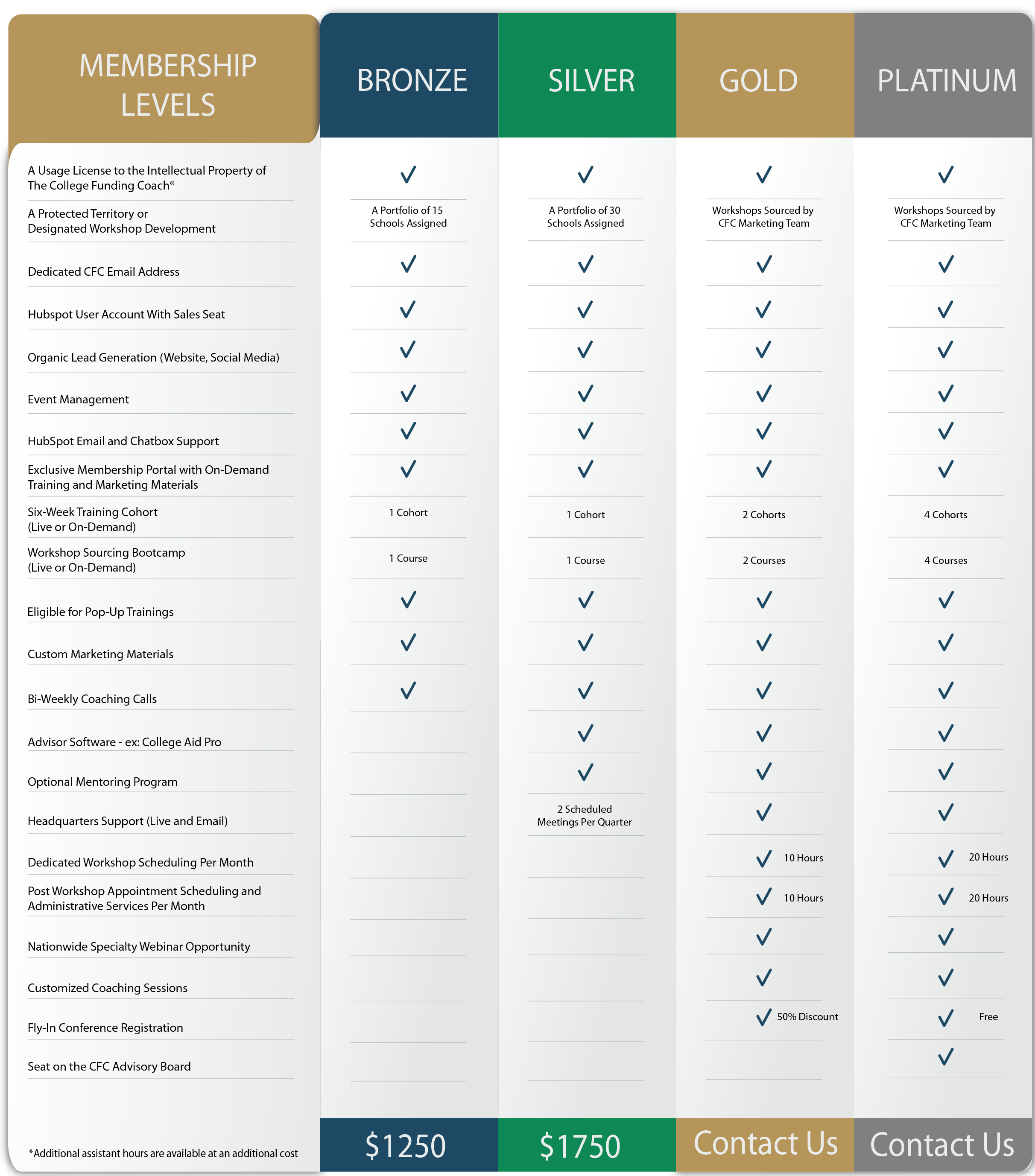 MANAGING PARTNER - TEAM PACKAGES
Custom Pricing - Please Contact Sales
5 to 10 advisors memberships.
A Usage License to the Intellectual Property of The College Funding Coach®
A Protected Territory or Designated Workshop Development - A Portfolio of 15 Schools Assigned
Organic Lead Generation (Website, Social Media)
Event Management
HubSpot Email and Chatbot Support
Exclusive Membership Portal with On-Demand Training and Marketing Materials
Six-Week Training Cohort (Live or On-Demand) - 1 Cohorts
Workshop Sourcing Bootcamp (Live or On-Demand) - 1 Courses
Eligible for Pop-Up Trainings
Custom Marketing Materials
Bi-Weekly Coaching Calls
Build Your Future With Our Team
800.969.2362 • info@thecollegefundingcoach.org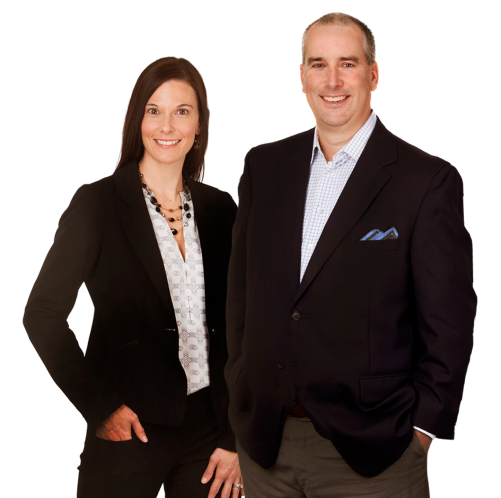 Contact us today to learn more about how The College Funding Coach can help you take your practice to the next level.