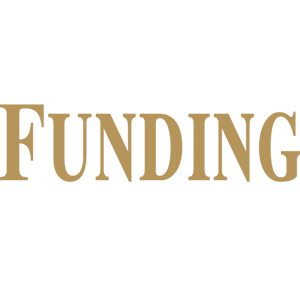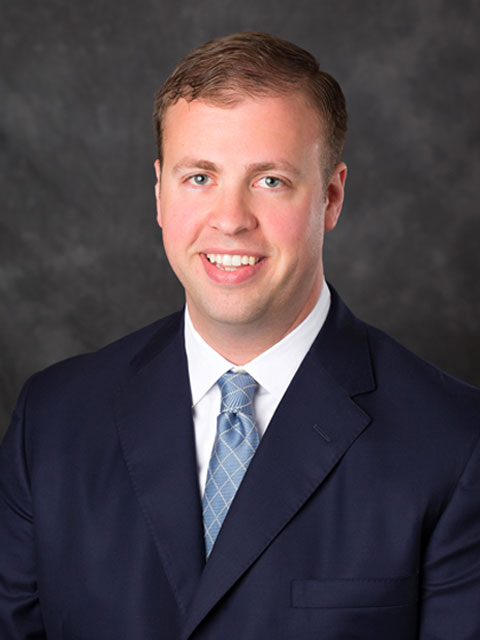 Brock Jolly, Founder of The College Funding Coach®
Since 2002, our nationally-recognized program has sought to educate parents on the often-confusing path of planning financially for their children's college educations. For many families, the high cost of higher education is a daunting proposition. Parents lie awake at night trying to figure out how to afford sending their children to college and still have enough of their hard-earned money to be able to retire. Some families have children attending college next year and others have years to plan; but the fear of tackling these monumental and rising costs is the same. The College Funding Coach® is here to help families figure out HOW to pay for it! We teach our class across the United States.  You will find our workshops at public and private elementary, middle and high schools as well as businesses, houses of worship and other organizations.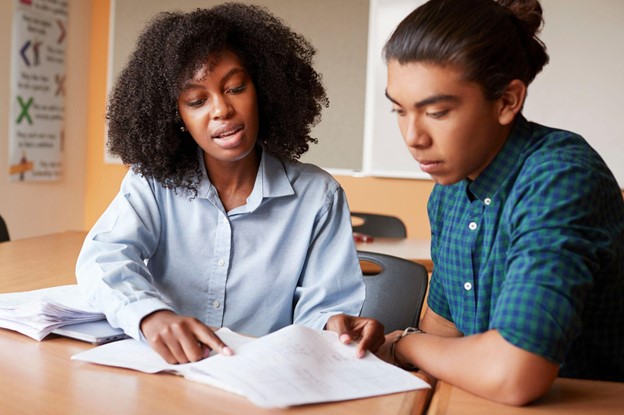 Watch Our On-Demand Counselor Presentation
Learn more about The College Funding Coach® program and how we have created value for families nationwide. 
See What Counselors and Adminstrators are Saying
🎓 Little-Known Secrets of Paying for College 🎓
Join our free private Facebook group for counselors and parents.
Too many families and college counselors focus solely on getting their students into college without figuring out how to pay for it. This group is for families to discuss how to save and pay for college without jeopardizing their financial future.
We encourage all parents and professionals in the industry to ask questions and offer insights. Topics of discussion may include but are not limited to the following:
Net price: finding the true cost of a college

College savings vehicles and financial strategies

The need-based aid system: FAFSA, EFC, CSS Profile

Merit aid/tuition discounting

The private scholarship game

College fit: academic, social/personal, and financial

Student loans

Finding affordable schools

Unique ways to pay for college and alternative paths

 Exclusive  invitations, be the first to know about our upcoming workshops and TuitionCents Webinars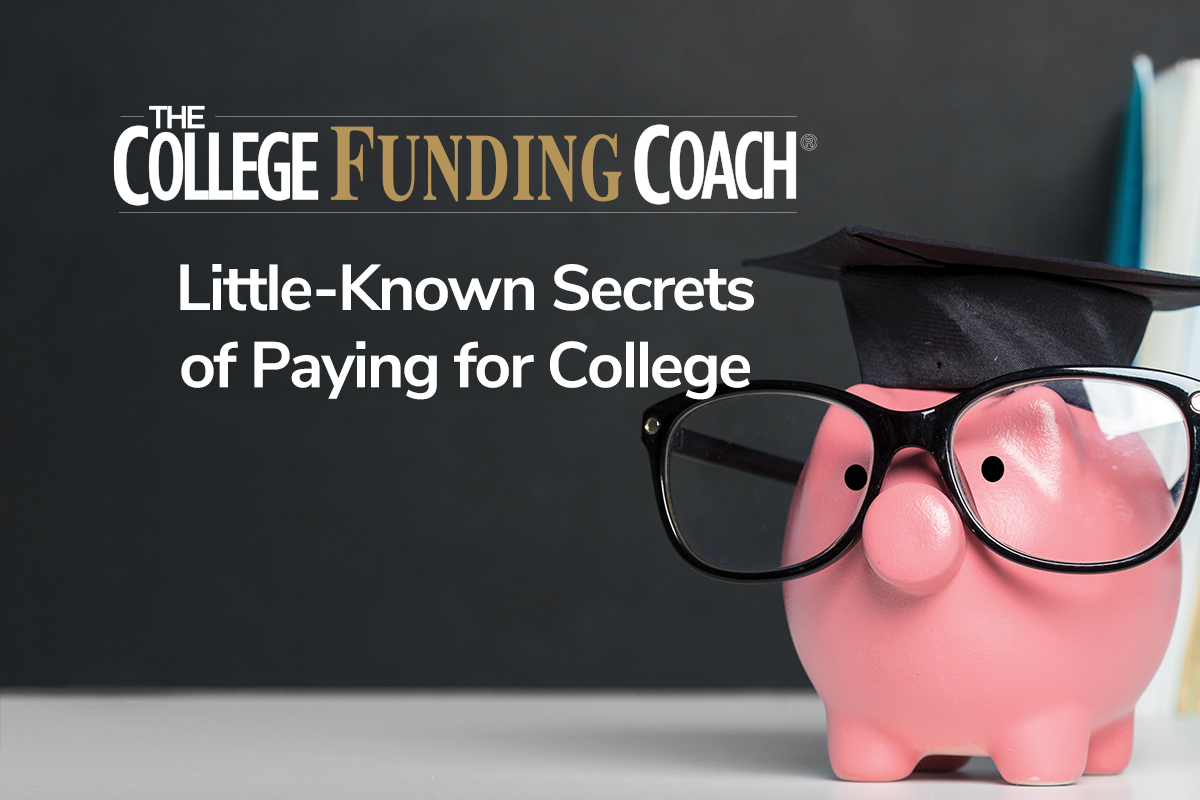 Join Us for a Live Workshop for Parents
Our flagship Little-Known Secrets of Paying for College webinar is our most popular and is packed with information you can use right away. 
Talk To Us About Booking Your Free School Workshop!
800.969.2362 • info@thecollegefundingcoach.org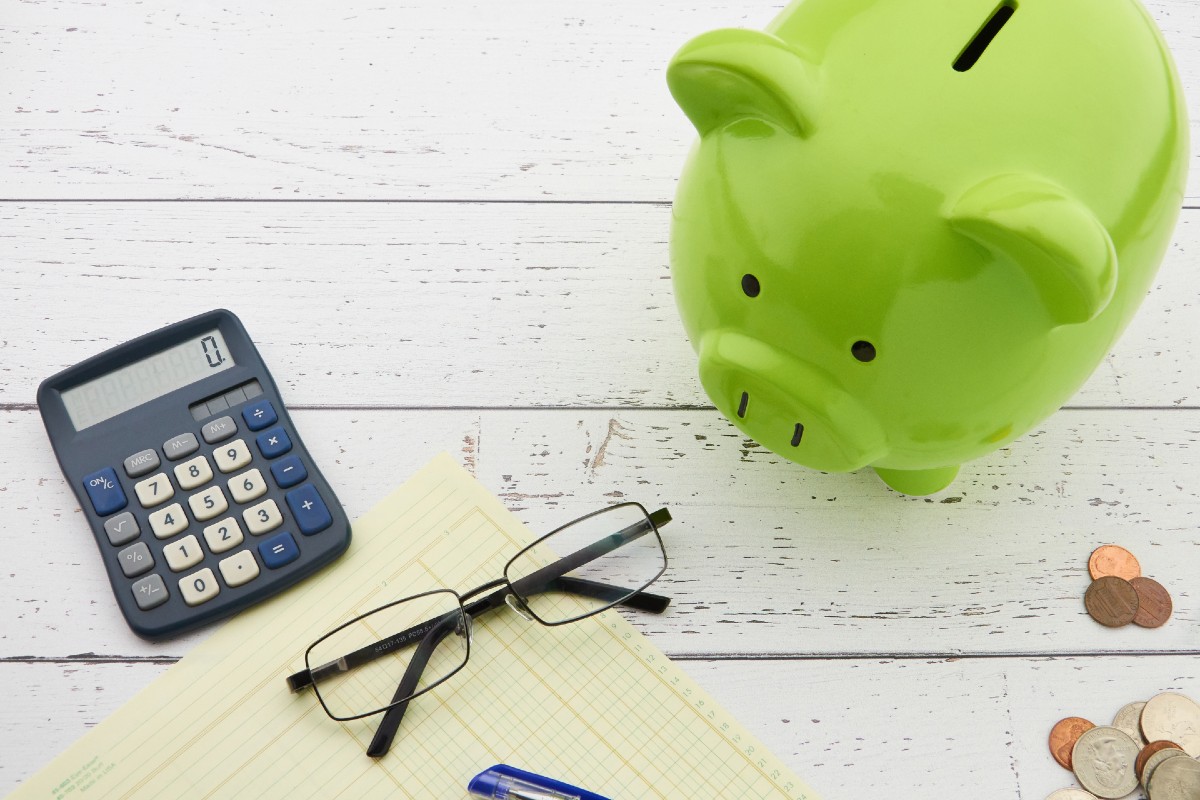 Contact us today to learn more about how The College Funding Coach® can help you take your counseling resources to the next level.
Book Your School Workshop below!