Our Referral Partners
Following is a list of our trusted partners and useful websites and resources that will add to your college funding search.  We frequently are asked for referrals to other professionals.  Whether you need an architect, a plumber, or a graphic designer, please ask us—we know a lot of remarkable people!  Below are a few of the professions that are most closely related to college funding and financial planning.  Click their name to link to their website bio.  If you know someone who we should consider adding to this list, please let us know!
Attorneys: Family Law

(703) 962-1164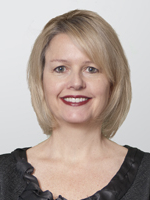 (703) 720-8081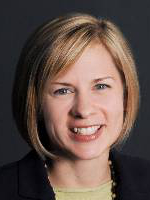 (703) 938-5100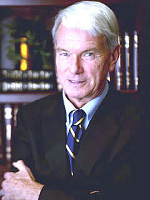 (703) 748-3400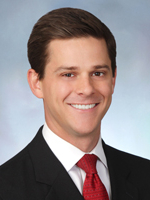 (202) 772-5845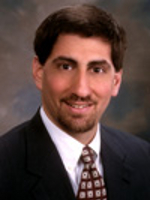 (703) 903-7515
(571) 328-5020
(703) 218-2177
Accountants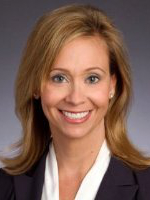 (703) 770-9040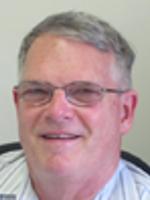 (703) 536-7707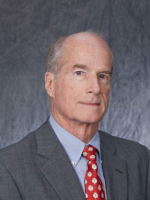 (703) 391-2000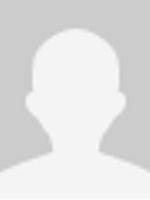 (703) 255-1155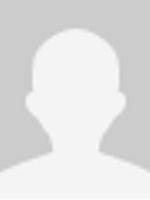 (703) 971-2422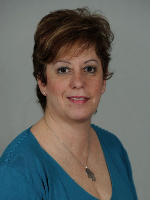 (301) 652-6700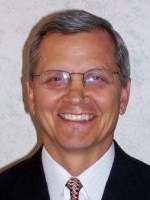 (703) 448-9121
Mortgage Brokers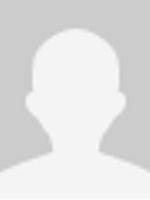 Geof Barrett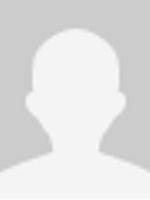 Ernie Castro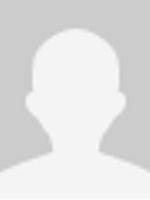 Joe Disalvo
(703) 522-2200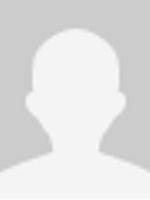 Paul Giglia
(703) 283-2244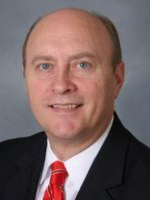 (703) 279-8810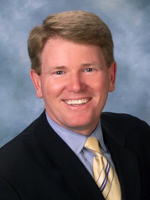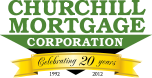 (703) 906-7070
jim.mcquaig@churchillmortgage.com
(703) 449-6808
(703) 481-2291
erik.spencer@churchillmortgage.com
Admissions & College Planning Counselors

Educational consultant matching students with Asperger's and other autism spectrum disorders with the right college and helping them develop the skills to succeed.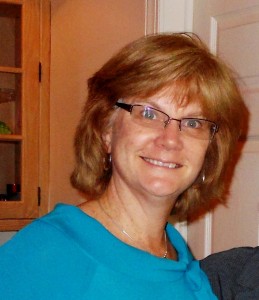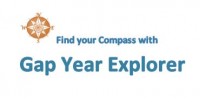 (703) 732-7524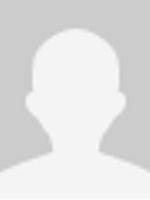 (814) 341-7251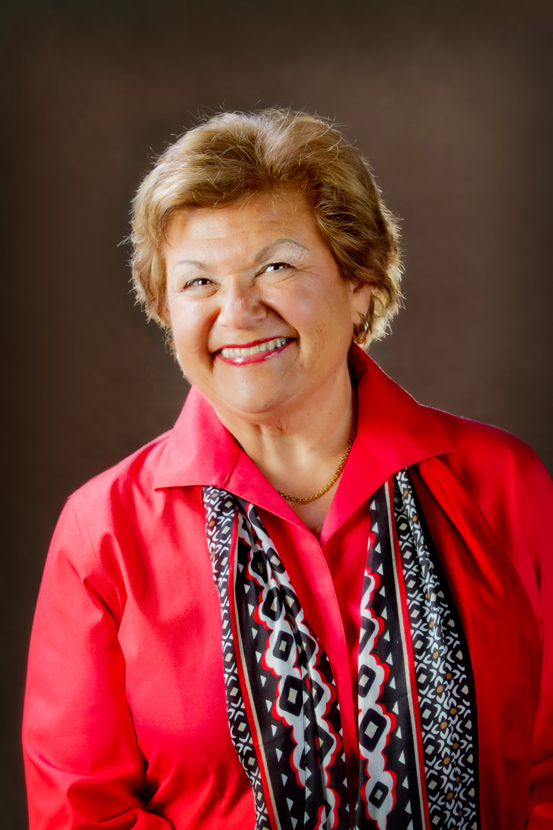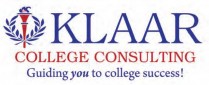 (301) 834-6888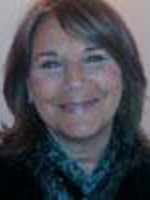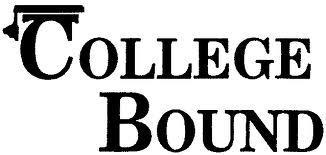 (301) 765-7909

(202) 244-6920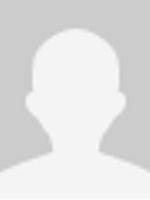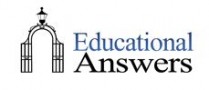 (301) 467-8801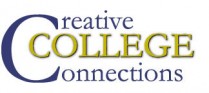 (703) 597-7906
hannah@creativecollegeconnections.com
(202) 670-2138
victoria@distinctivecollegeconsulting.com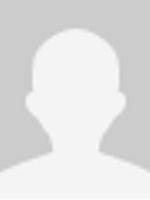 Amy Waxman
(703) 300-5433
amy@collegecounselingcoach.com
Susannah Files, MA
College Admissions Counseling
Bethesda, MD
301-580-0210
susannahfiles@yahoo.com
Financial Aid Counselors
(FAFSA & CSS PROFILE Preparation)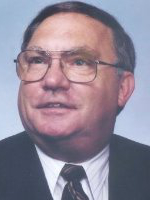 301-548-9423

At NCPS, we are afforded the opportunity to assist families in two areas of most concern to them: their finances and their children. Our team of experts works with students throughout the college application process including career planning, student positioning, and financial positioning. Services include highly developed assessments, setting up student interviews with professionals in various fields, choosing the right college, community service, athletic and merit scholarships, essays, college resumes, application and financial aid deadlines and much more. We also assist families in paying as little as possible for college through careful analysis of college choices, comprehensive planning and financial aid strategizing.
Our team is dedicated to ensuring that every family and every student is offered hands-on, personalized assistance through each step of the process! Through our one-on-one appointments, group workshops and webinars, we help your kids reach their full potential.
www.nationalcps.com
805-624-7800
Tutoring & Standardized Test Preparation

:

Capital Educators has been the DC area's leading provider of test preparation for almost two decades. CapEd runs programs that support students in preparation for the SAT, ACT, and SAT Subject Tests.  Beyond standardized testing, the group also guides families through college admissions by helping students select target colleges, write effective college essays, and polish resumes.   When you choose to work with Capital Educators, you have hired experts in the entire college process!  For more information about CapEd, please follow this link:  www.capitaleducators.com.

Educational Connections has helped thousands of students in Northern Virginia, Montgomery County, Maryland, and Washington, D.C. build the foundation for life-long learning success through personal tutoring. Their qualified, caring, and experienced tutors provide in-home, one-on-one support to students of all ages and abilities. They strive to inspire learners to more productive lives while decreasing family stress around academics.  75% of their tutors have Master's degrees, and approximately 85% are current or former teachers, including founder Ann Dolin.  You can find more information here:  www.ectutoring.com.

Founded by two prominent Loudoun County tutors, Loudoun Test Prep provides small group SAT & ACT tutoring in Northern Virginia.  With a maximum of three students per class, LTP creates an affordable, customized learning experience based on your specific needs in order to maximize score improvements.  With an average increase of 350 points on the SAT, they have helped hundreds of students gain acceptance into colleges of their choice and earn scholarships to match.  For more information about their program, including student/parent testimonials, please visit www.loudountestprep.com.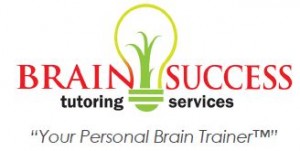 Boost your potential
Reinvent yourself
Always prioritize assignments
Integrate social media with your education
Never give up!
JoAnn Constantinou – www.mybrainsuccess.com – brainsuccess2015@outlook.com – 240.720.7381

Tutored By A Teacher was founded by former Loudoun and Fairfax County teacher, Jodi Daniel.  They pride themselves in providing no upfront costs for evaluation or assessment.  All tutors are certified, degreed and experienced professional teachers who know the current curriculum and best methodologies for transferring this knowledge to your student.  And, their tutors work with their client families to schedule at convenient times and locations–either at the family home or in a local library.  You can learn more by visiting www.tutoredbyateacher.com.  
Property & Casualty Insurance 
Coming Soon!