Five Steps to Paying for College Without Going Broke
By Brock Jolly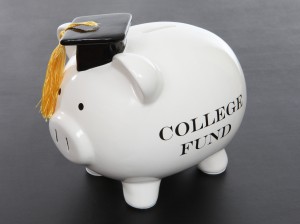 The College Funding Coach
Below you'll find the first five steps we take with our clients to help them think through the college funding process. While each step requires additional work, this outline will give you a framework from which to begin.
Step 1: Investigation
Whether by attending one of our informative workshops or being referred to us by a counselor, friend, or other trusted advisor, we want to make sure that you understand the "rules of the game" with regard to college funding. This is the 30,000-foot overview of how it all works. We hope to open your imagination to college planning possibilities that you may never have considered.
Step 2: Situation Evaluation & Analysis
By utilizing various calculators, we "draw the line in the sand" to determine your potential eligibility for need-based aid. From this point, we determine the path you need to take to achieve optimum results. We help you create a clear vision of your current and ideal financial position, of the opportunities or obstacles you may face —both for college funding and for considering your overall financial plan.
Step 3: Strategy Optimization and Implementation
We begin by determining the appropriate strategies required to accomplish your objectives. We then outline the steps that will need to be taken, and identify the ideal products or services that should be utilized to implement the strategies. We compare and contrast various options to ascertain optimum alignment with your short and long-term goals.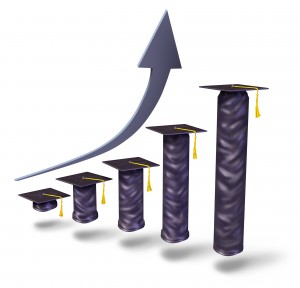 Step 4: Big Picture Planning
Knowing that planning cannot be done in a vacuum, we help you to assimilate your college funding planning with your other investments, insurance, tax and legal planning.
Step 5: Monitoring and Review
One of the most important aspect of any financial plan is communication. On a regular basis, we meet face-to-face to review changes in your current financial situation and your life. Our goal is to serve as your resource for all of your financial concerns.