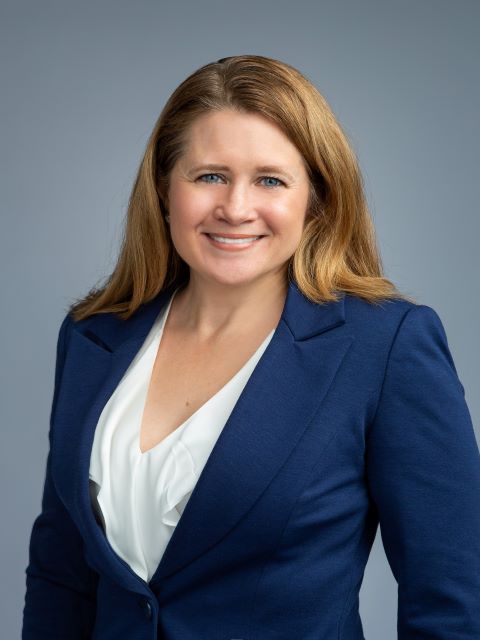 Shana Despres, CFP, ChFC, CASL
4900 North Scottsdale Road Suite 4000 Scottsdale, AZ 85251
Why The College Funding Coach?
College funding is an underserved area in regard to financial planning and families are craving information and resources on this topic! Through The College Funding Coach, I can be very involved in a positive way in my community.
I entered this industry because I wanted to help families and have a positive impact on their lives. It also allowed me to be there for my family since I set my own schedule. It brings me great joy to see folks reach their financial goals. My mission is to help people SECURE THEIR FUTURE AND PROTECT THE ONES THEY LOVE!
Area of Focus for LKS Workshops: Greater Phoenix Area. We deliver workshops to public and private schools, employers, churches, and community organizations– just about any group that wants to educate its members.
A Little More About Shana
Background: Shana started in the financial services business in 1996 when she moved to Phoenix from Michigan and knew only two other people besides her husband! Her previous company sold to Mass Mutual in 2016 and she has been affiliated with them ever since. She received her Certified Financial Planner Designation in 2003 because she knew she wanted to specialize in holistic and comprehensive financial planning. Since then, she has obtained two additional designations and has had the pleasure of attending numerous recognition conferences. Shana continually strives to be on the cutting edge and never stop learning.
Community Involvement:
Highlands Church
Ongoing PTO Member since 2004
Membership Coordinator for Pinnacle Football (2019-2020)
Very involved in various sports with my kids (soccer, football, wrestling, volleyball, etc.)
Personal: Shana lives in the Phoenix area with her husband, Craig, and three kids, Grace, Luke, and Angeleeya. In her free time, she balances her love of hiking and working out with a passion for reading. She enjoys spending time with her family and friends–all the better if someone brings out a card game. Euchre is one of her favorites!
Professional Accomplishments: 26 years in the financial services industry! Perennial Conference Qualifier and winner of various sales and team awards
Education: University of Michigan, 1988-1992, Bachelor of General Studies
Read Shana's Blog Post:
Little-Known Secrets for a Smooth and Successful Dorm Move-In Day
---
Disclosure: I am a registered representative of and offer securities and investment advisory services through MML Investors Services, LLC. Member SIPC. The PLANit Group, LLC is not a subsidiary or affiliate of MML Investors Services, LLC or its affiliated companies. Domiciled in AZ, California Insurance Lic. #0E48626
The College Funding Coach is not affiliated with The PLANit Group or MML Investors Services.
Licensing Info: Licensed to sell insurance in AZ, CA, FL, GA, MI, NC, NV, OR, OR and WA.
Licensed to sell Variable Annuities in AZ, CA, FL, GA, MI, NC, NV, OH, OR and WA.
Licensed to offer securities, investment advisory services and financial planning in AZ, CA, FL, GA, MI, NC, NJ, NV, NY, OR, SC and WA.
FINRA Broker Check: https://brokercheck.finra.org/individual/summary/2781822