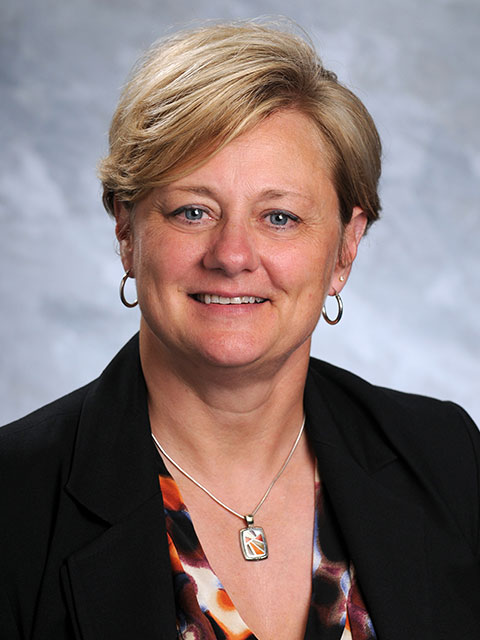 3003 Oak Road, #250
Walnut CA 94597
Business owners and families' have chosen to work with Kimy Smith for over 30 years because she is passionate, reliable and dedicated to being an educational resource for their financial goals. Her consultative process is focused on the creation of value and this is accomplished by helping you to become better educated, organized and prepared to maximize on your available opportunities. She joined The College Funding Coach® in 2015 as a Regional Director because she passionately believes that every child should have the opportunity to receive the best education available.
What this means to you is the ability to support your children's dreams without sacrificing your families goals. You can provide for all your children's education, be a homeowner and retire successfully without incurring crippling debt. Kimy is genuinely interested in what your family cares about and respects how hard you are working to make your families dreams a reality.
The real benefit is that she shares a process that simplifies the complexities of college funding to give you the clarity, confidence and the capability to honor your commitments to yourself and the people that matter most to you.
Kimy and her team deliver the class "Little-Known Secrets of Paying for College" to both private and public schools, churches, parent organizations and corporations throughout the San Francisco Bay Area. The class focuses on legal strategies for qualifying for more financial aid, and leveraging assets to make money work more efficiently and effectively – in the end reducing the total cost of attendance.
Kimy has worked in varying industries throughout her career—hospitality, transportation, insurance, civil service, education, veterinary and medical. She lives in Danville, California with her spouse and three four-legged , furry children. She received her Bachelors Degree in Business in Kansas, where she grew up and her Masters Degree in International Business in California. Kimy understand the frustrations inherent in the college funding journey as she utilized both needs-based aid and merit-based aid to fund her own education.