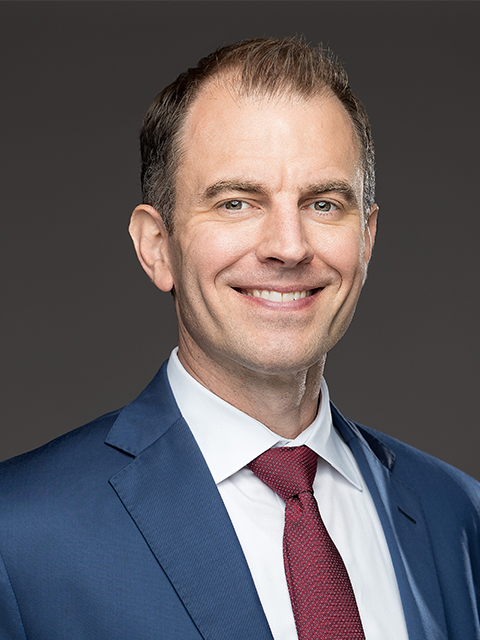 114 Foxshire Dr
Lancaster, PA 17601
Why The College Funding Coach?
As a parent, I know full well the challenge it takes to raise children and provide for their education. My wife and I paid for college for ourselves and not only understand how rewarding it can be but also the long-term cost of education.
I was recruited into the industry soon after college because of my ability to communicate with people. I soon realized that I had a knack for breaking down complex concepts into more easily digestible pieces for clients to better understand. I feel that this applies to paying for higher education as well.
Area of Focus for LKS Workshops: Local public school districts, private schools, and large employers
A Little More About Jeremiah
Background: Jeremiah has been a financial adviser since 2005. He serves hundreds of households in South Central Pennsylvania. His practice has always been centered around comprehensive planning and utilizing industry-best planning software/tools to help clients achieve their long-term financial goals.
Community Involvement: Former president of West Reading-Wyomissing Rotary Club and Assistant District Governor. Advisory Board Member and Former President of Penn State Berk Campus. Civil Service Commission Chair for Borough of Wyomissing. Greater Reading Chamber of Commerce Member.
Personal: Jeremiah grew up in Eastern Lancaster County and settled with his wife and family in Wyomissing, PA, where he currently lives and works. In his free time, he enjoys spending time with his kids and participating in their activities. He also enjoys live music, cooking, playing guitar, and home projects.
Professional Accomplishments: Currently in the process of obtaining his Chartered Financial Consultant designation (ChFC).
Education: Graduated from Penn State University in 2000.
---
Disclosure: Jeremiah Sensenig is a Registered Representative of and offers securities and investment advisory services through MML Investors Services, LLC. Member SIPC. Jeremiah Sensenig Wealth Management is not a subsidiary or affiliate of MML Investors Services, LLC, or its affiliated companies. Supervisory Office: 5001 Louise Drive, Suite 300, Mechanicsburg, PA 17055, Phone: 717-791-3300
The College Funding Coach is not affiliated with MML Investors Services.