Dawn Hancock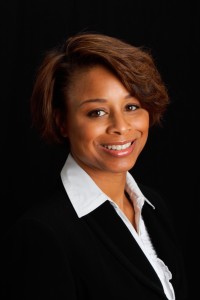 Dawn grew up in Southern Maryland. She attended Bowie State University and graduated with a degree in Business Management. While at BSU, Dawn was the captain of the women's championship basketball team, a member of the cross country team and softball team.
When not working, Dawn enjoys shooting basketball, golfing, traveling, and spending time with her son. She has a passion for food and enjoys the preparation almost as much as the consumption. Dawn currently resides in Montgomery County, MD and specializes in helping parents create strategies to pay for college without destroying their retirement dreams and goals. She understands the federal benefit program inside and out and knows how to help federal employees pay for college in the most efficient manner possible.
Dawn is a member of AALU and NAIFA. She is located in our Vienna, VA office and can be reached by phone at (240) 277-1044 or by email at dhancock@thecollegefundingcoach.org.