Jen Rose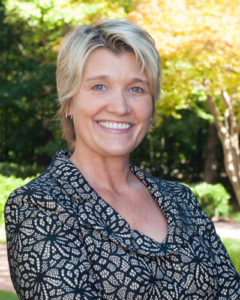 Jen is a graduate of University of Richmond for both her undergraduate degree in 1992 and a Masters of Business Administration in 2002.
She is married to Frankie Butler and they live in the Hanover area of Richmond and enjoy spending time with their children Alex, Madison, Ethan and Trevor.
Jen is located in our Richmond, Virginia office, and can be reached by phone at 804-301-2375 or via e-mail at jrose@thecollegefundingcoach.org.