Frankie Butler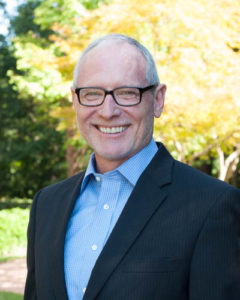 Frankie graduated with a Bachelor's degree in accounting from Concord University.
Frankie is married to Jen Rose. They live in the Hanover area of Richmond and enjoy spending time with their children Alex, Madison, Ethan and Trevor.
Frankie is a member of the Chamber of Commerce.
Frankie is located in our Richmond, Virginia office, and can be reached by phone at 804-290-8749 in the office, cell 804-305-5587 or via e-mail at fbutler@thecollegefundingcoach.org.