Scott Bradford, LUTCF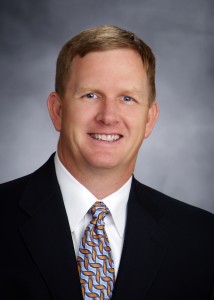 Scott was born in Colorado Springs, CO and grew up in Fair Oaks, CA. He attended California State University, Sacramento, where he graduated in 1990 with a Bachelor's degree in Communications.
A veteran of the financial services industry for over 20 years, Scott has a true passion for educating people on finance and helping them optimize the efficiency of their money.
He has been married to the wonderful Mari, for 15 years, and they have three children – Tyler (10), and twins, Ella and Finn (8).
Outside of work, he is very much a family man, supporting his children's interests in Cub Scouts and Soccer and coaching them at Baseball.
His personal hobbies are Biking, Fishing and Golf.
Community involvement is important to Scott, having been a long time member of the Active 20-30 Club and the Rotary Club of Roseville – 'Service Above Self'.
Scott resides in Roseville and is located in our Roseville, CA office. He can be reached at 916 878 3338 or via e-mail: smbradford@thecollegefundingcoach.org