Testimonials
"This presentation is clearly worthwhile for any parent concerned with the cost of a college education. The alternatives presented and methods for planning are well worth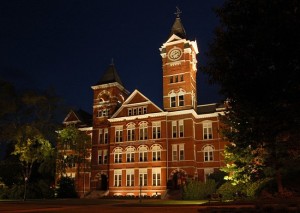 considering. I enthusiastically recommend "Little-Known Secrets of Paying for College" as presented by The College Funding Coach. This content rich presentation is of significant value and will undoubtedly lead to wise decisions for all who attend."
Ken Van Meter, Ed.D
Chief Academic Officer
Northern California Bible College
ACSI Lifetime Superintendent Certificate'
Val- Fairfax County, Virginia
Finally, just wanted to add one more thing… I was fully prepared to sit down on Wednesday night and be bored to tears by a ton of superficial info designed to disguise a cattle call sales pitch for your business. (Can you tell the speaker industry has left me a bit… oh, let's just say "jaded?!")  But I figured, if I learn just one thing in 2 hours that I didn't know before, it will be worth my time.  Have to say, I was pleasantly surprised! I really did pull a lot of info from your session, I actually paid attention the whole time, AND (and this one's huge) not once did I secretly look at the crossword puzzle I always keep in my bag for moments such as this. You've got me asking for more info AND spreading the word to others. Well done!  😉
Cheers,
~Val
Martin B.- Principal, Roseville, California
"I was so pleased with the recent presentation by the College Funding Coach at my school because it focused on realistic strategies for our hard working, college educated parents to fund their own children's tuition costs.  The presentation covered sound investment choices, and tax advantaged strategies that were attainable.  I wish I had the College Funding Coach as my partner as my wife and I worked mightily to fund three children through college without debt!!"
Brian M. – Principal, Elk Grove, California
"The team at College Funding Coach shined a light on a glaring concern for many elementary school parents – paying for college will be here before you know it!  Their course was informative, insightful, and non-threatening.  The reality of the costs of college were supported by behind the scenes info that most folks are simply not aware of.  The resources that the team provides are outstanding!"
Ann and Ed S., Leesburg, Virginia
We were faced with a dilemma. Our oldest child had just been accepted to her dream school, but we were unsure as to how to make that happen financially. We needed to be able to save for our youngest child's education and not negatively affect our retirement savings.
Advisers we had used previously did not know that some of their recommendations would have significantly hurt what financial aid would have been offered to our daughter. It would have made a difference as to whether we could send her to that dream school. We now have a more comprehensive financial road map to meet all of our objectives — college education and retirement.
We would recommend that parents take advantage of this course when your child starts high school. We wish we had. And here's the best news: Our daughter has just finished her final year at that dream school.
Patrice K., Arlington, Virginia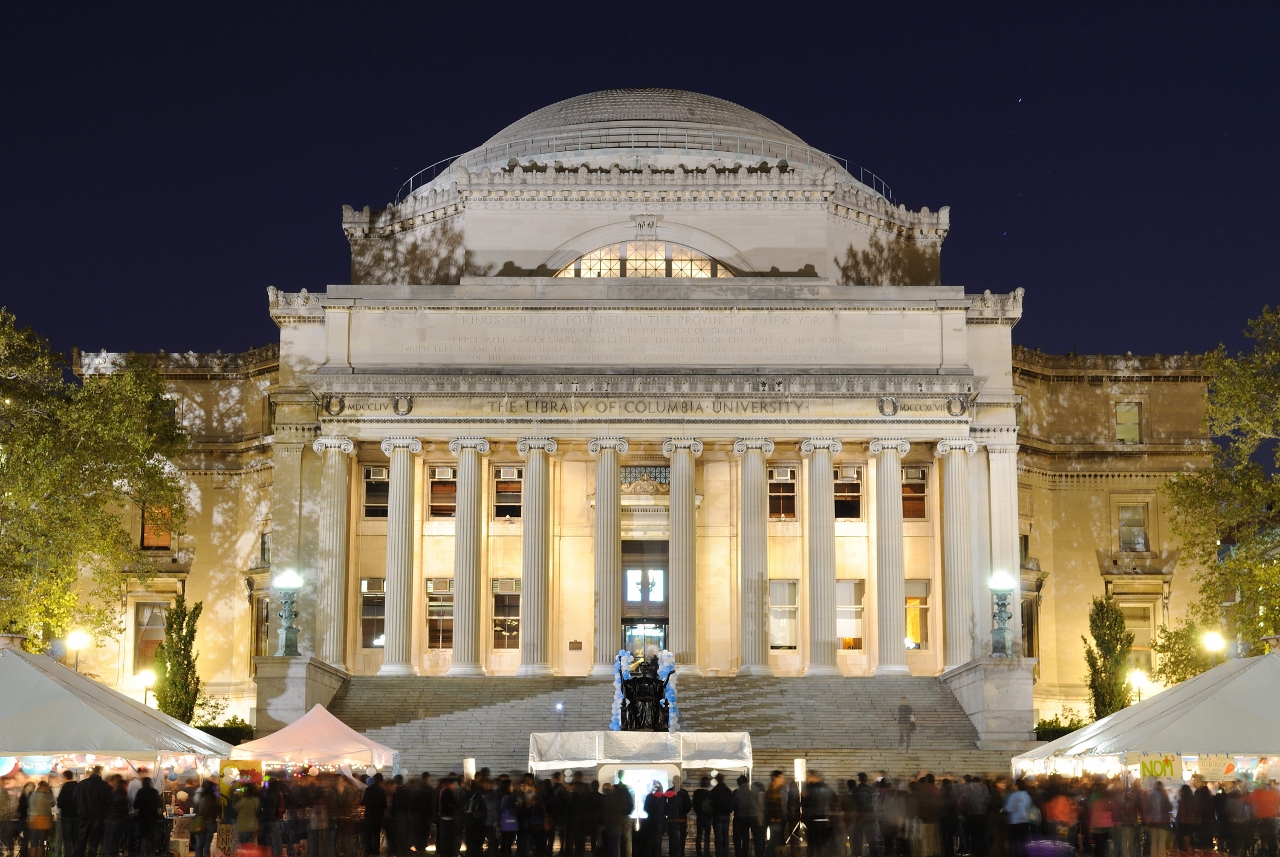 We took Brock Jolly's class "Little-Known Secrets of Paying for College," while our kids were still in elementary and middle schools. He was knowledgeable and sensitive to the fact that the class included long-range planners like us, as well as parents of high school juniors and seniors.
This class provided us with a useful reality check on whether your family would qualify for need-based financial aid and what to do short-term and long-term to plan for need-based aid or the lack thereof (as is the case with many working couples). The instructors were sympathetic to all of us and provided more practical and creative solutions than we thought possible.
Brock's class took most of the intimidation out of the college financing picture and gave us common sense strategies to help our kids get the education they want at the schools they want without leaving us broke.
Vic S., Arlington, Virginia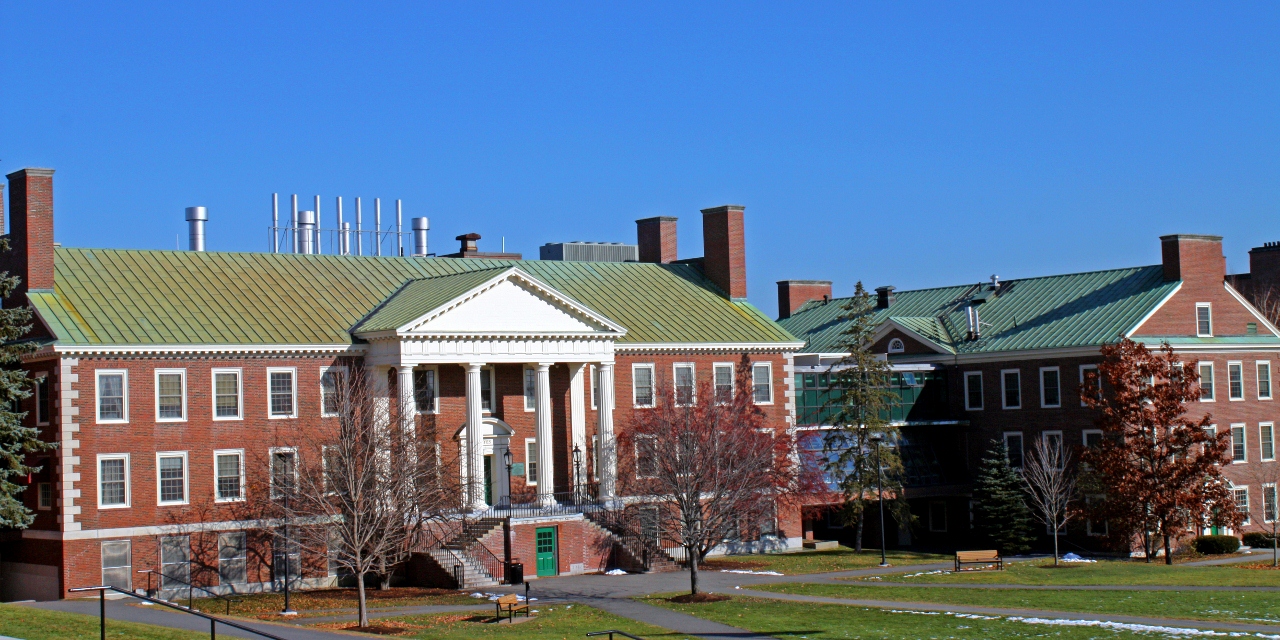 Taking Brock Jolly's class not only set our sights straight on college planning, but also helped us to better focus our long-range financial planning goals. Whether you have significant assets or just wish that you did, this is a great course to help you to focus on your children's educational goals.
It was a pleasant surprise that this course also provides sound strategies on selecting the right college for your student and practical tips on how to improve his/her chances of getting into the college he/she hopes to attend. The instructors were lively and easy to follow, with a talent for putting technical finanical planning and college financing approaches into plain language.
This course and the follow-up work we have been putting into what we learned has helped to solidify our comprehensive financial picture. We have been recommending this class to all our friends and family without hesitation.
Ben L., Sterling, Virginia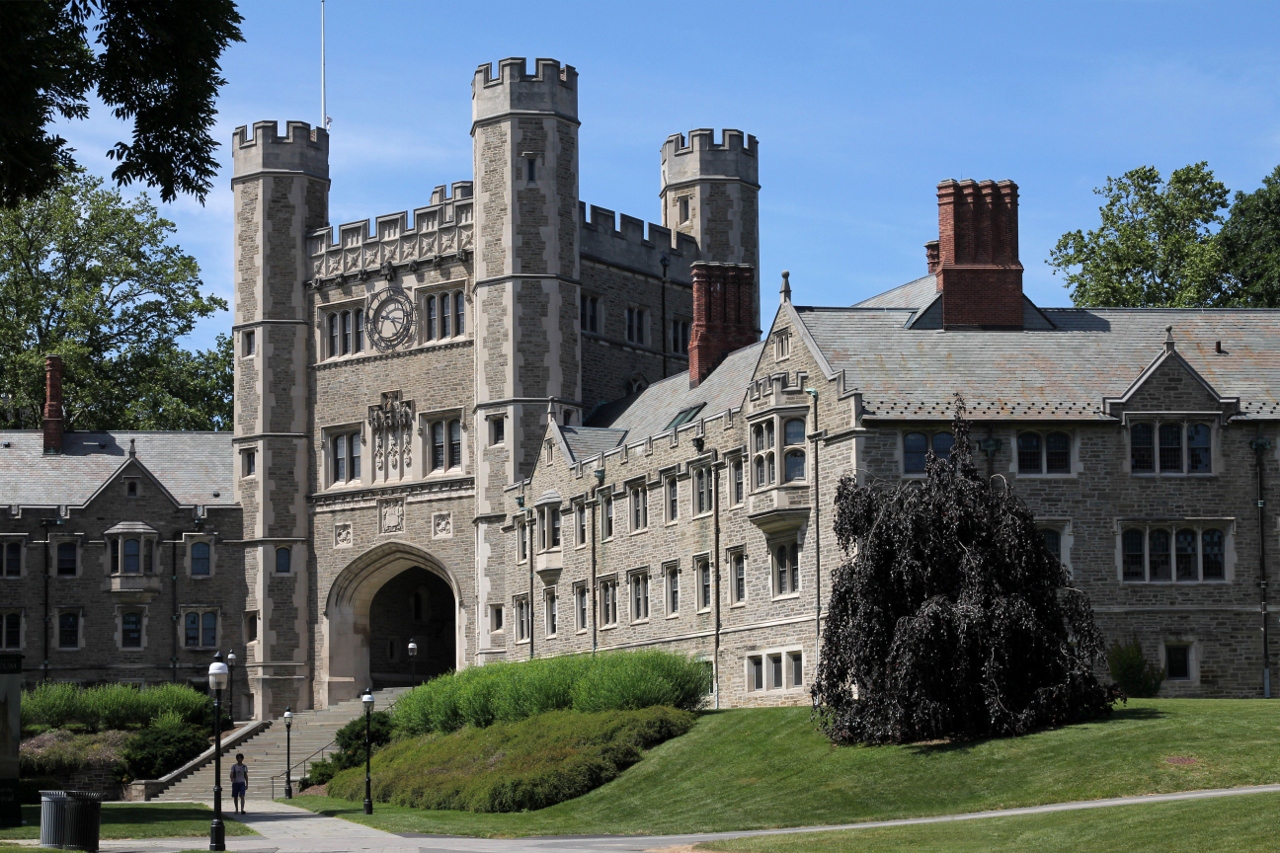 I met Brock at Stone Bridge High School during a college finance seminar. My wife Cheryl and I were very impressed by his class. Loudoun County Public Schools has a "College in Six" program. Current research indicates that exposure to college by the sixth grade increases the likelihood that a student will continue studies beyond high school. I am excited that we'll be able to offer every one of our Loudoun County Public Schools parents and students an opportunity to hear Brock through this program.
Michelle K., Vienna, Virginia
What a fabulous class! I had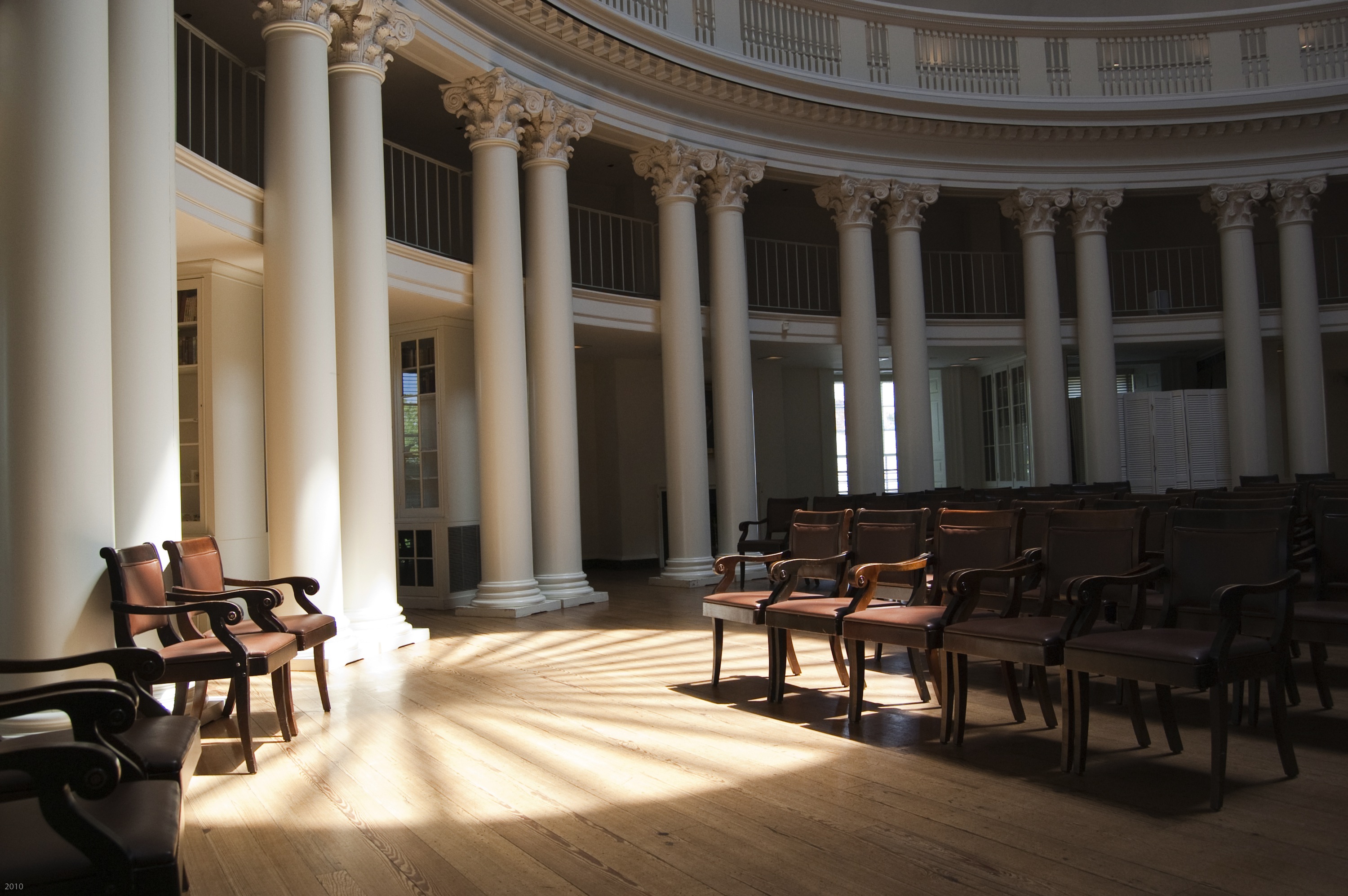 been to many college preparation and planning classes in the past. Most of the sessions were nothing
more than an overview of how to fill out the standardized financial aid forms. I almost didn't attend the "Little-Known Secrets of Paying for College" class, because I thought it would be more of the same. I am SO GLAD that I went. Your class was different, refreshing, and incredibly interesting. You gave us the insight about what we should do if we don't qualify for need-based financial aid, which I had never before considered. Because of your strategies, I think that our family will save significant money by not having to take out student loans to pay for college. Thank you for sharing your wisdom and for making it fun and easy to understand!
David W., Bethesda, Maryland
Great class.  I learned that it's not about paying for college.  If you do it right and follow these steps, it's about NOT paying for college!
Liz C., Burtonsville, Maryland
Thanks so much Sam for sharing such dynamic information last night. The PTSA appreciates your involvement & I'm  certain the parents did as well.